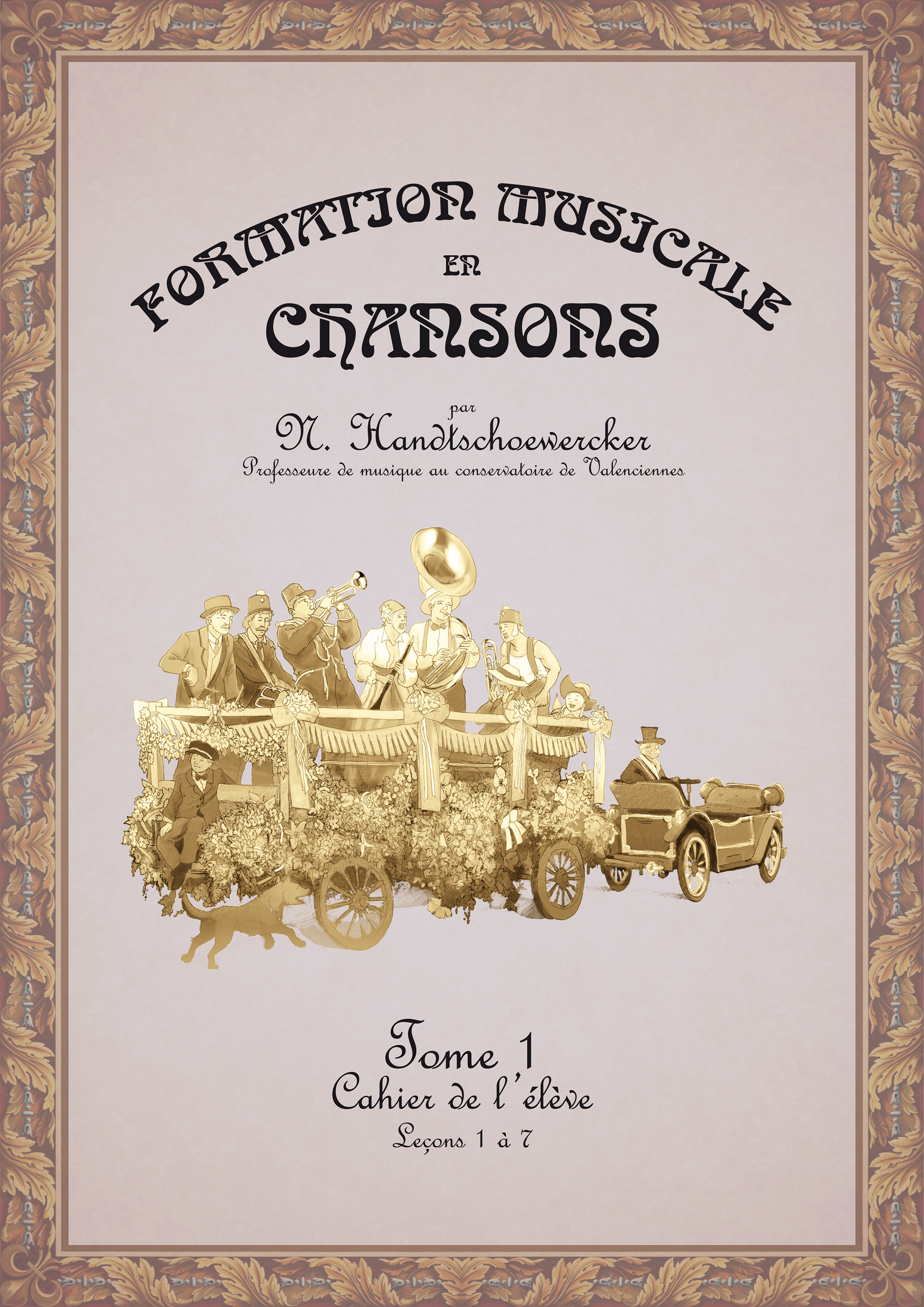 My work about a music lesson method book. The author of the book is a music teacher at the music school of Valenciennes. I work on the editorial design and the Illustrations.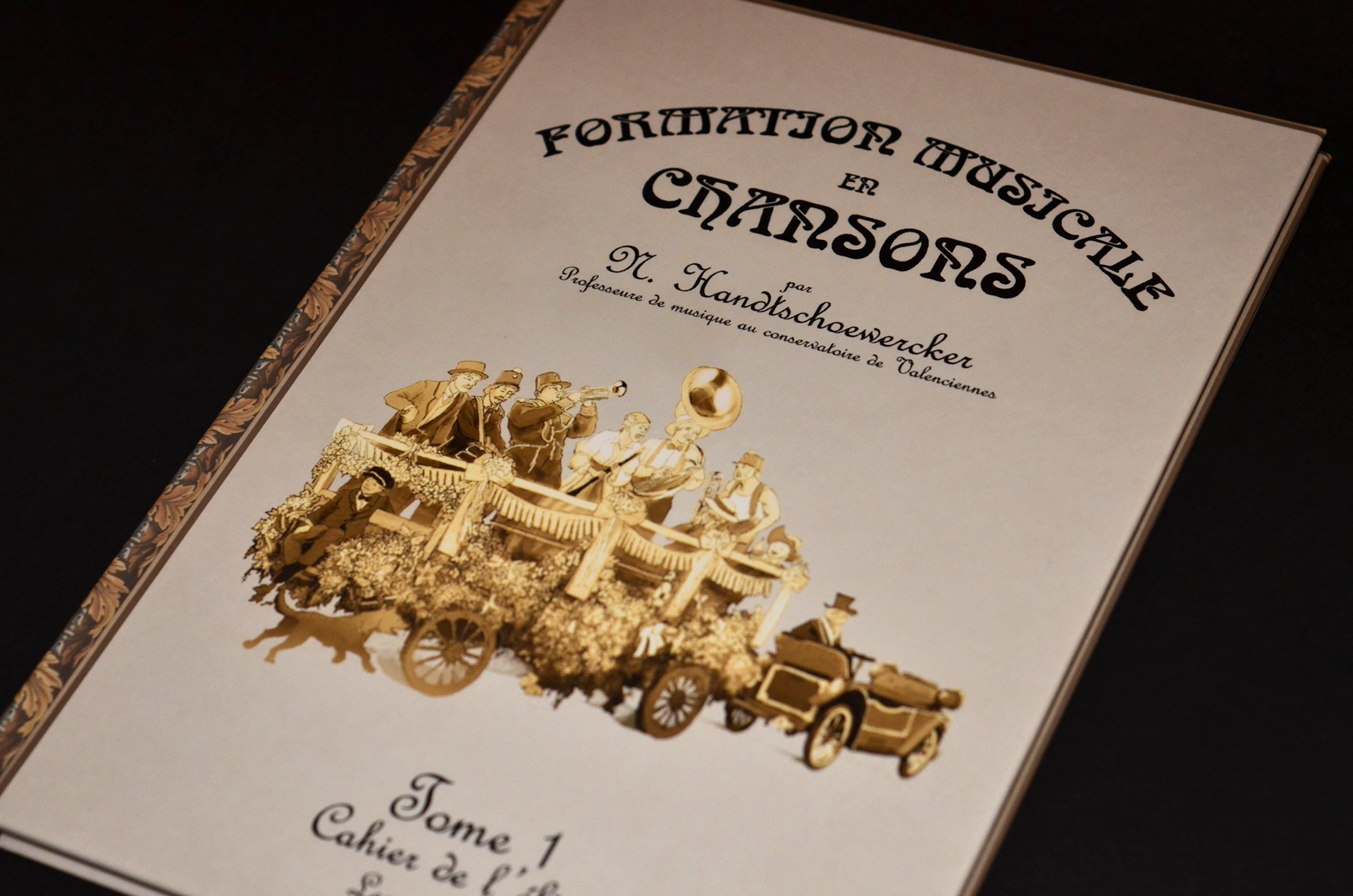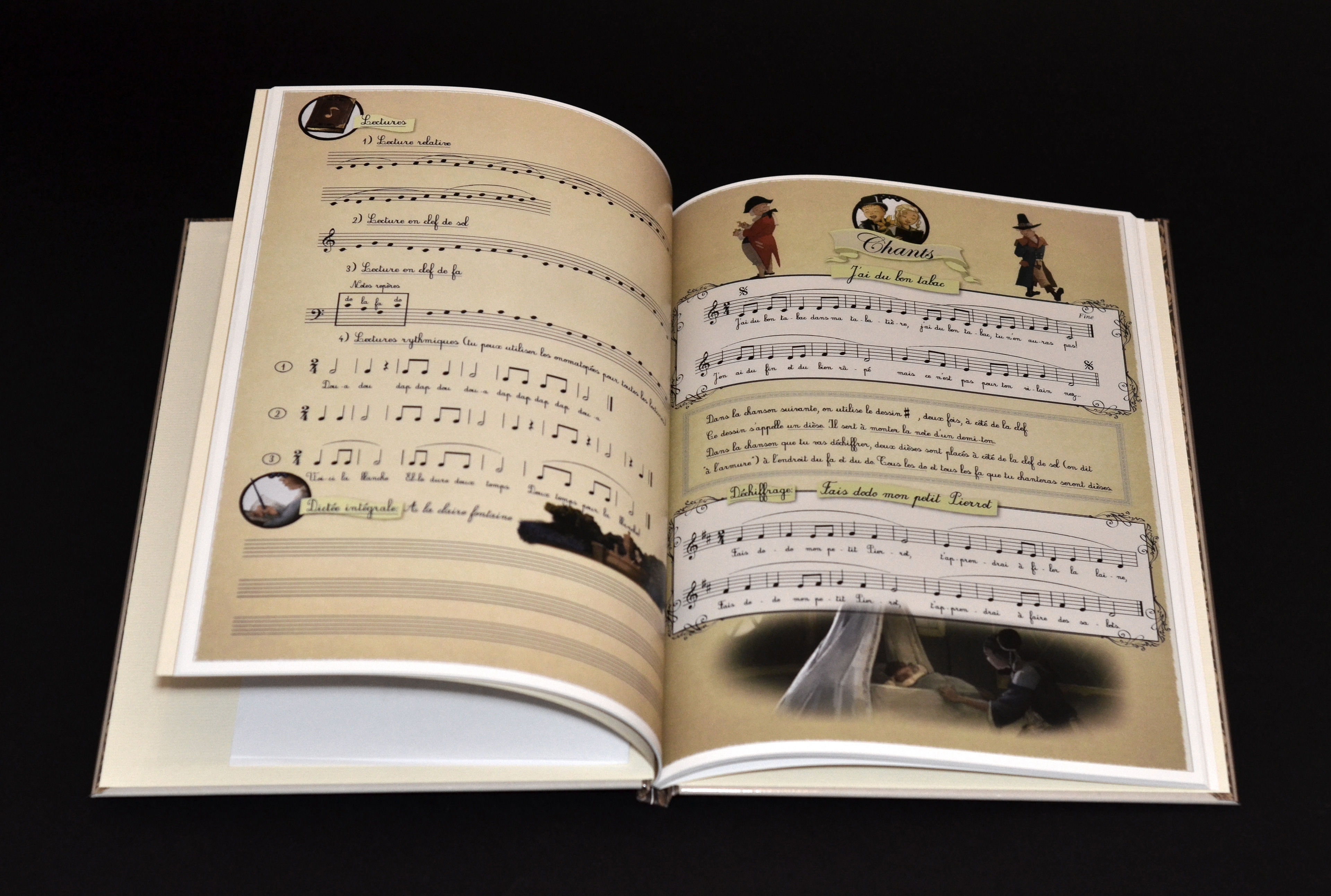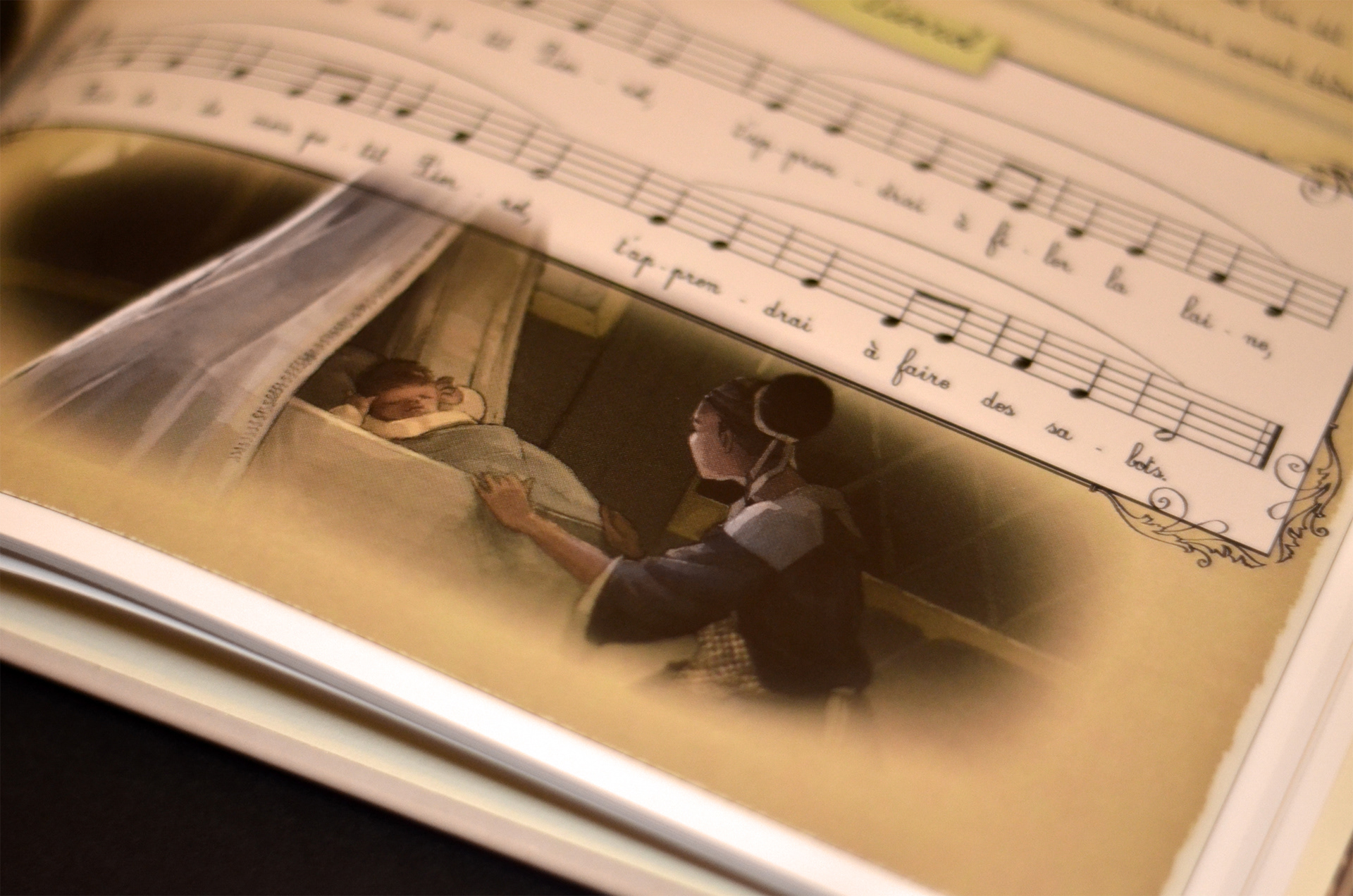 The idea was to create a book like one you can find in your grandma's granary. That's why even if there's a lot of work in cg softwares, the basis of the illustrations is made with traditionnal tools like watercolor, pencils and tombo felt pens.
I was mostly influenced by Carl Larssons Watercolors and Henriette Willebeek Le Mair Songs books.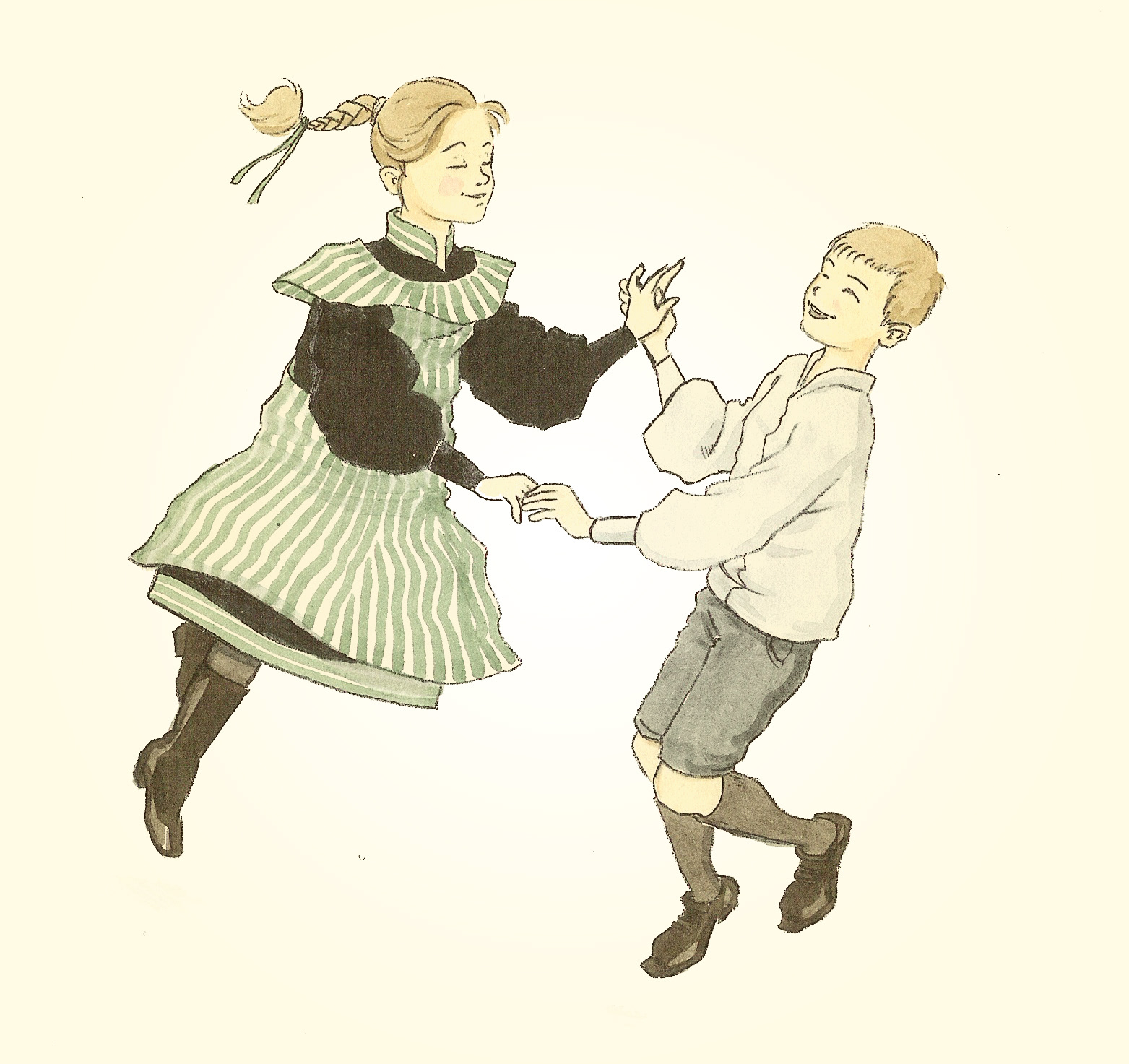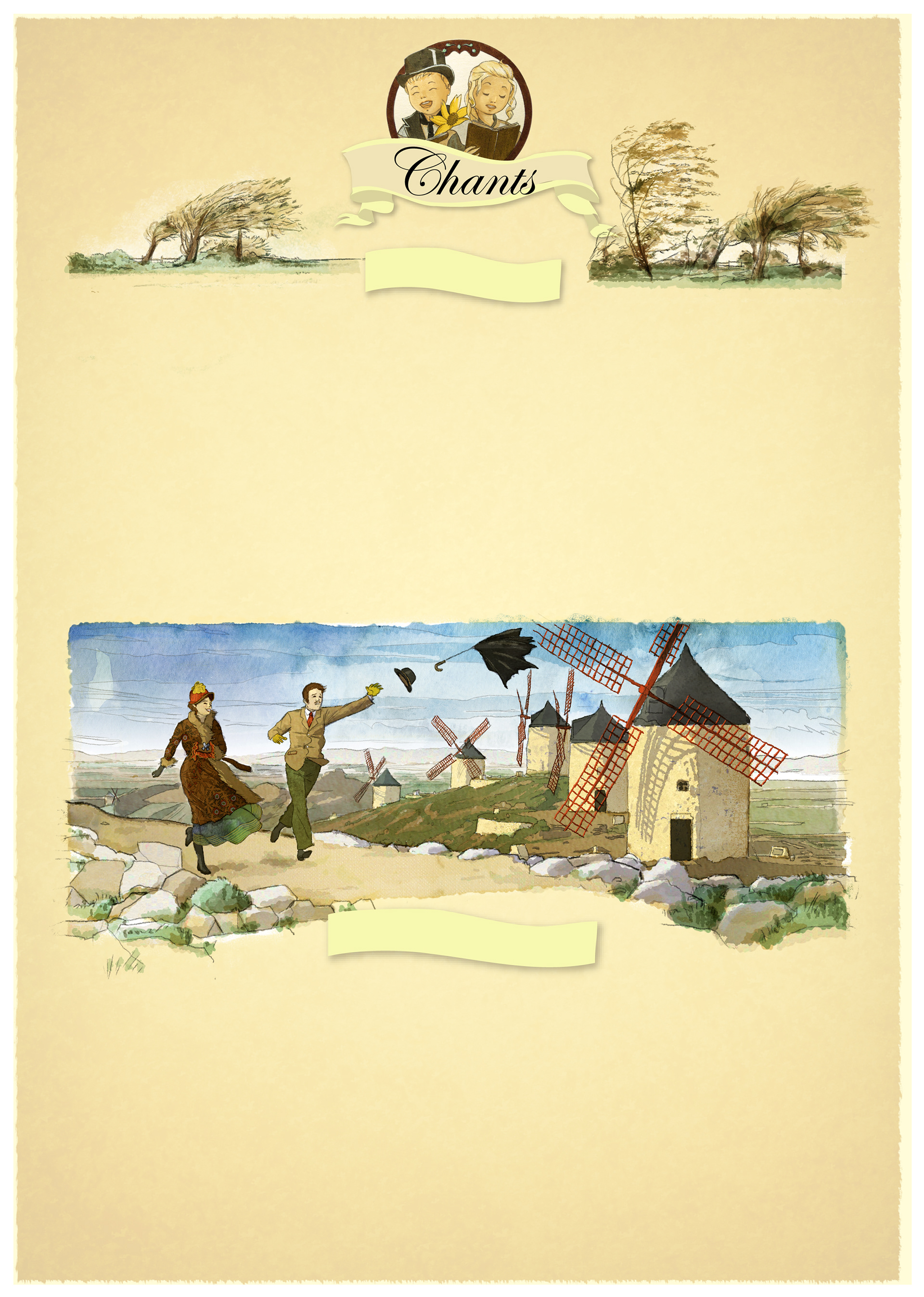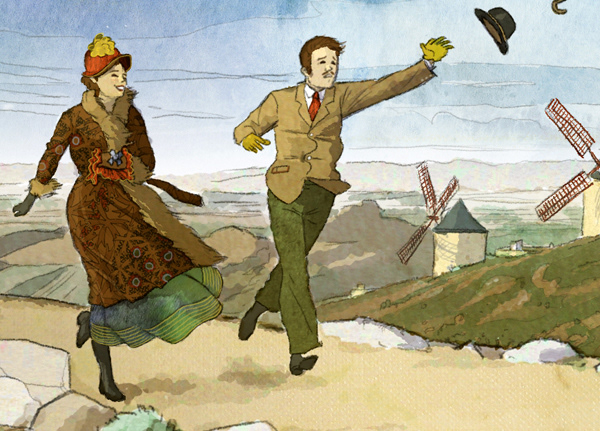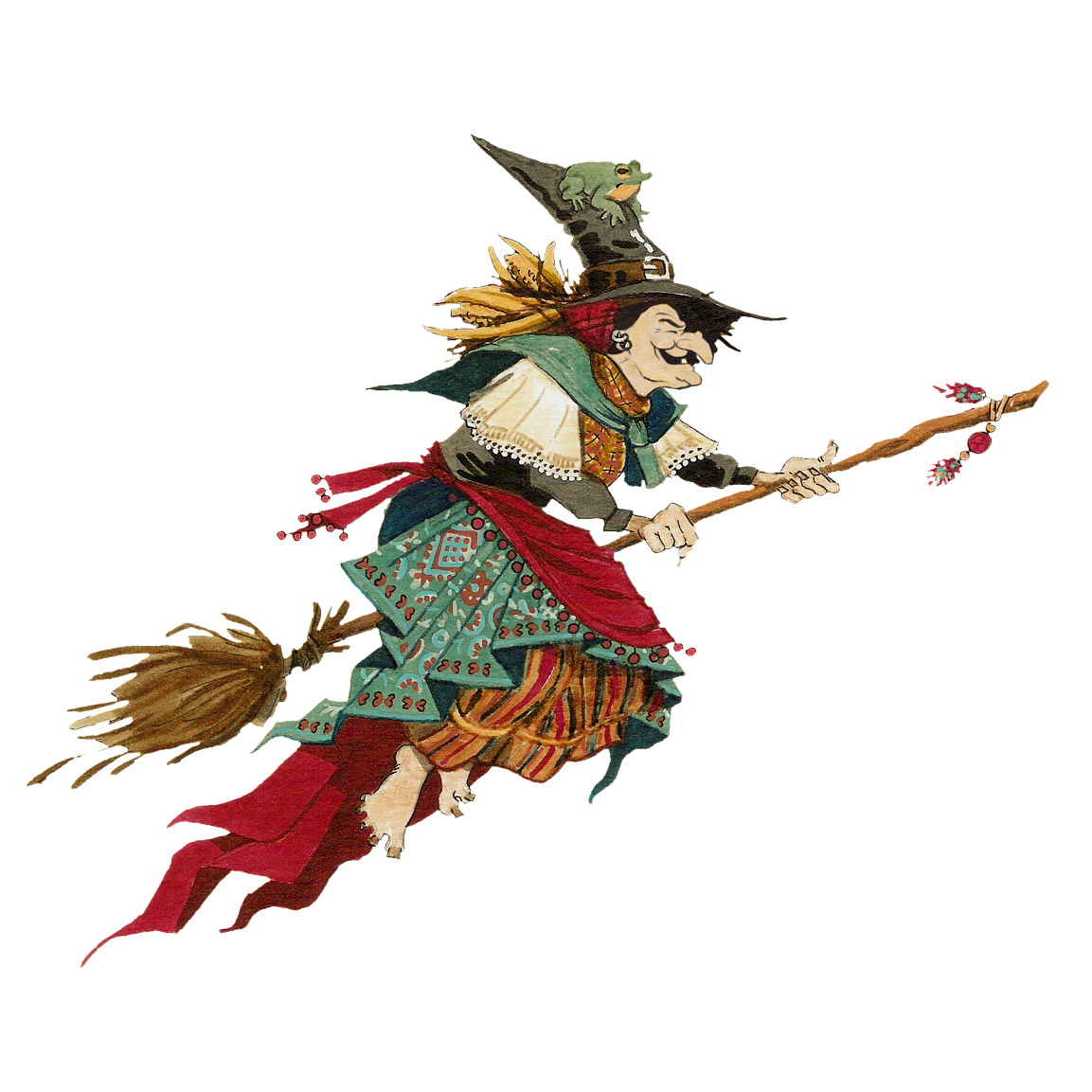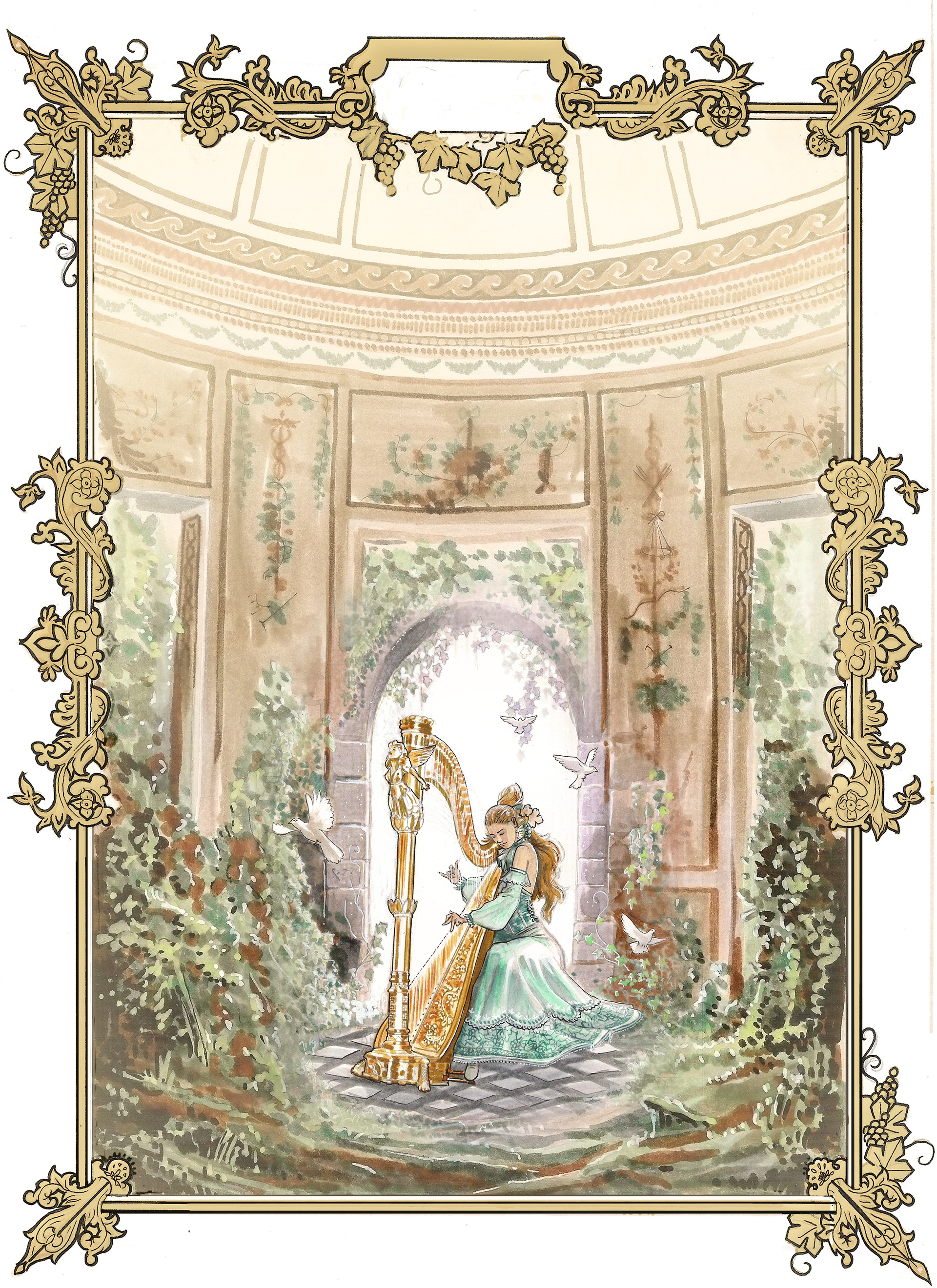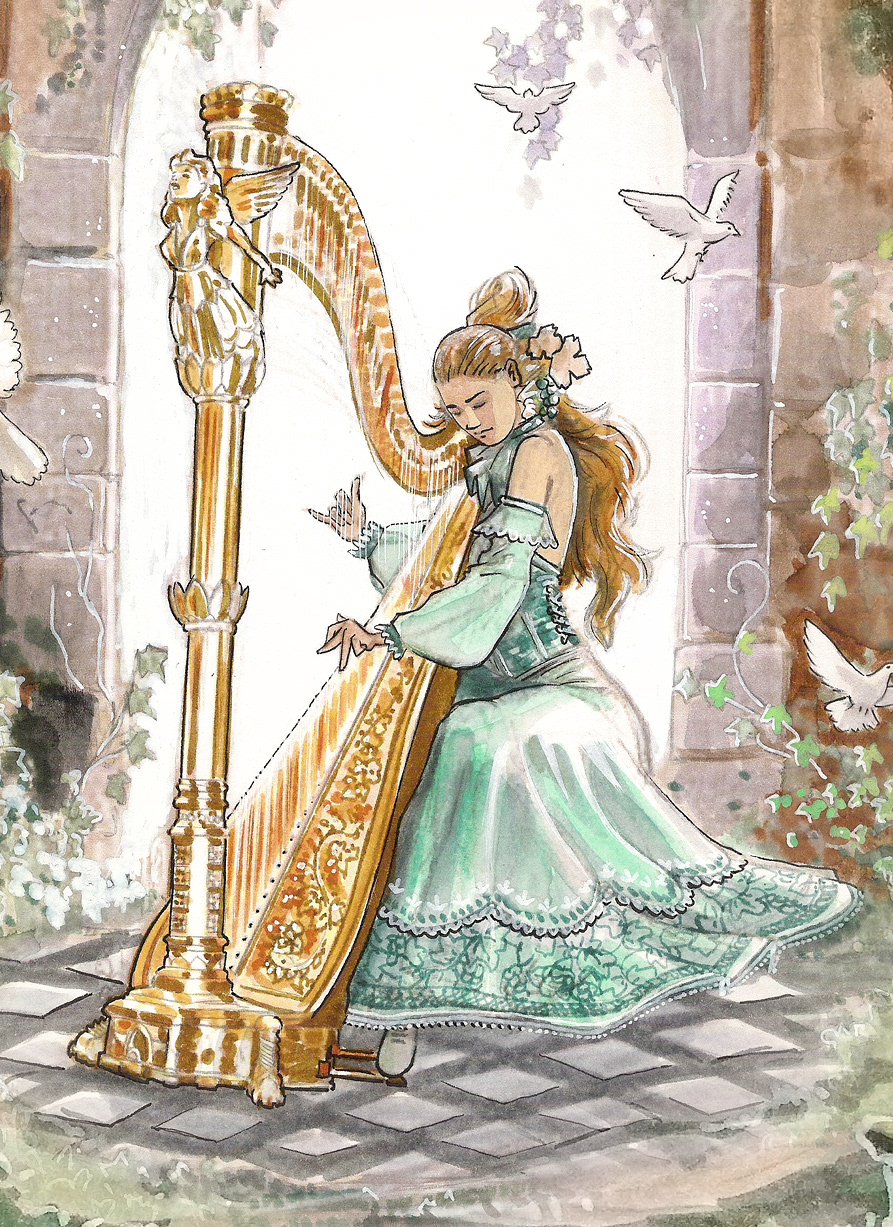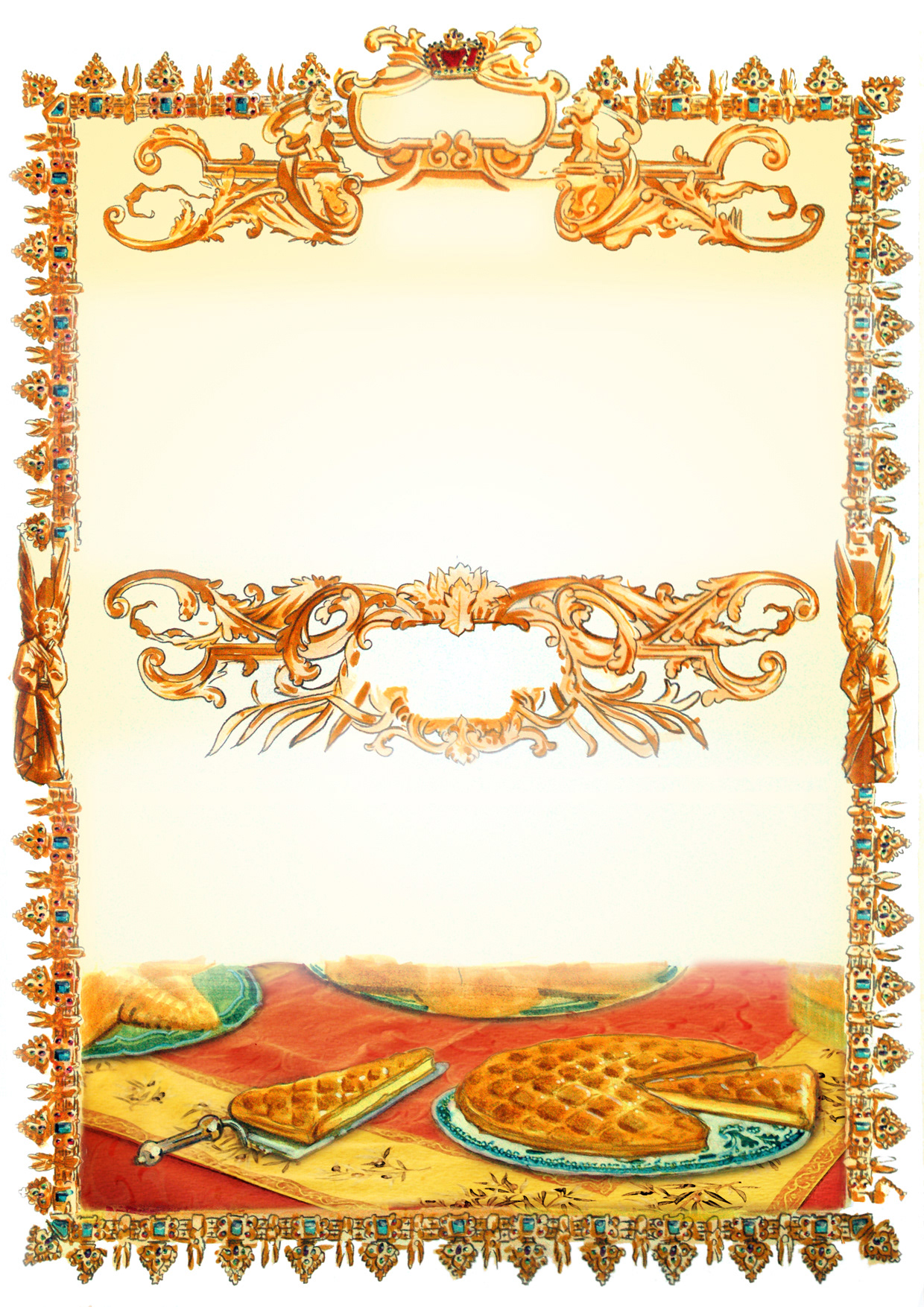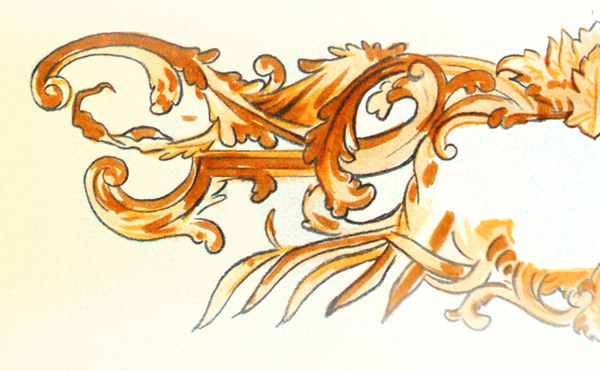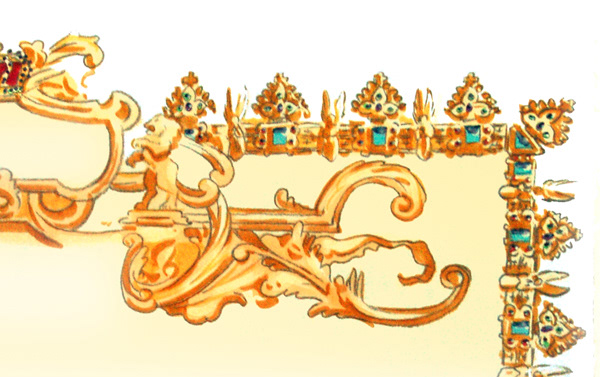 Other views will coming soon. Yhanks for watching and come back. To be continued...