This is a video made for a contest on the theme of children's imagination. My idea was to use light to "Bring a Child's Imagination to Life" as the title of the contest said. So I used all bright objects that I had with me (garlands, lights, video projector) to make fantasies of my daughter real and visible.
Il s'agit d'une vidéo réalisée pour un concours sur le thème de l'imagination des enfants. Mon idée était d'utiliser la lumière pour, comme le dit le titre du concours, "Donner vie à l'imagination d'un enfant". J'ai donc utilisé tous les objets lumineux dont je disposais chez moi (guirlandes, lampes, vidéo projecteur) pour rendre réelles et visibles les fantaisies de ma fille.
This video won the 4th Place Client Award of te Bring a Child's Imagination to Life contest from zooppa.com.
Cette vidéo a remportée le 4ème prix du concours organisé par
zooppa.com
"Donnez vie à l'imagination d'un enfant".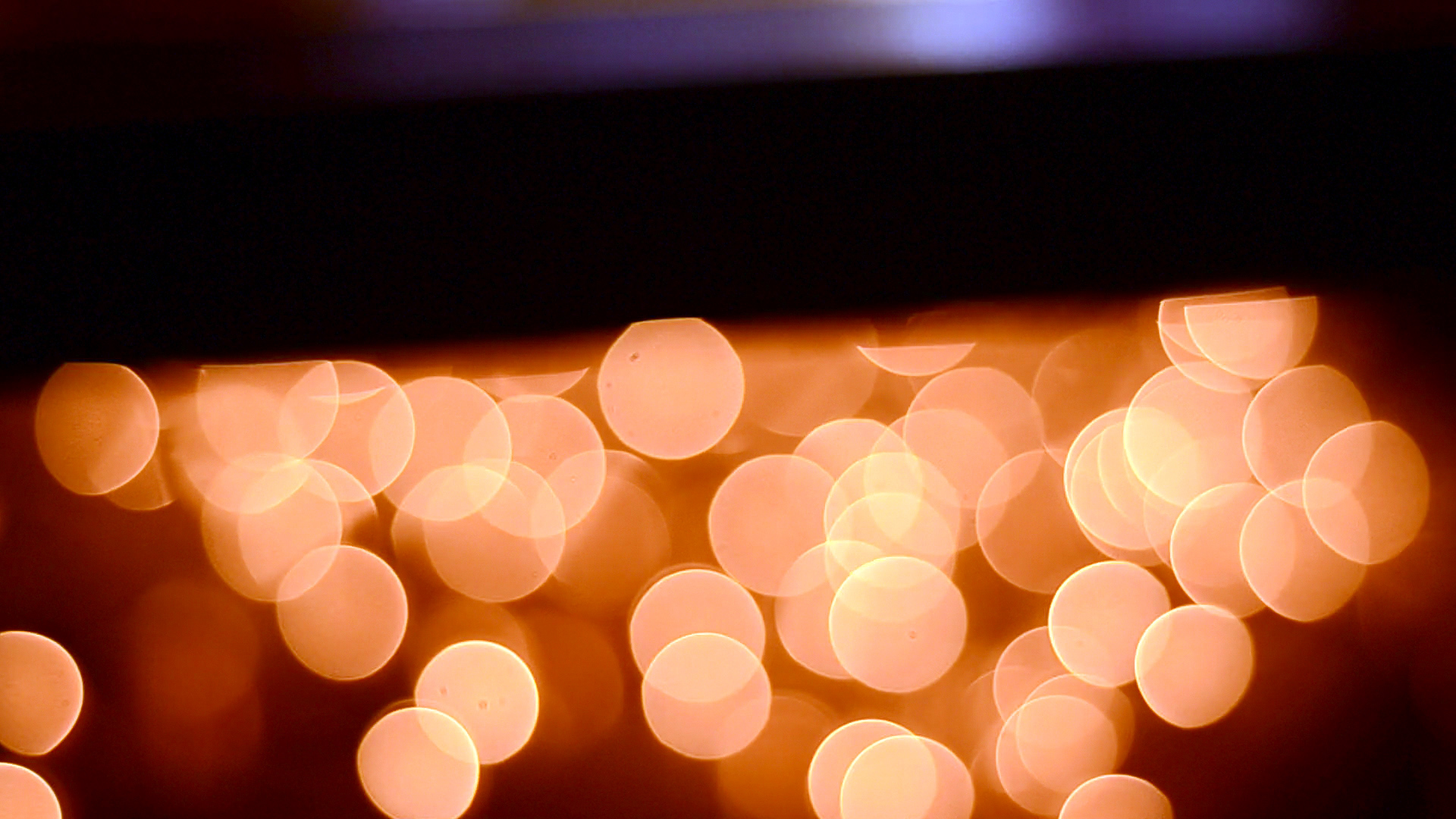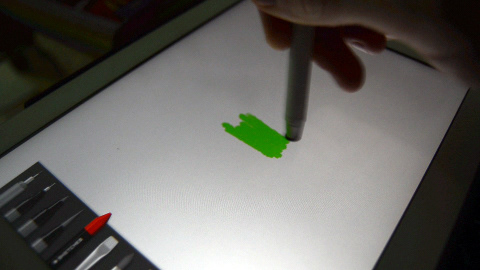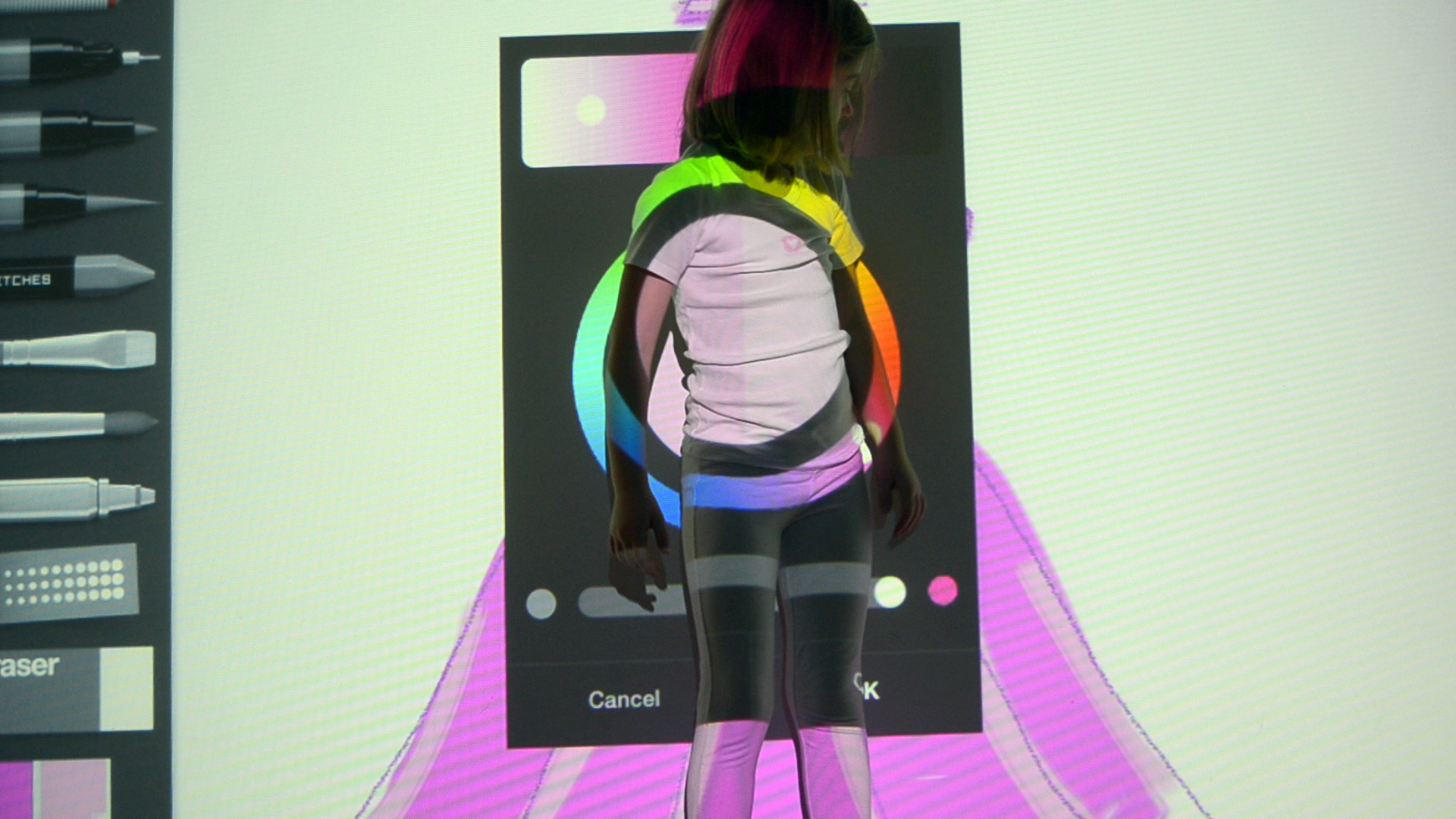 For the dress swapping sequence, I connected an iPad to a projector. Then, with a drawing App, I drew a series of dresses in the projecting directly to my daughter, like a videomapping technic.
Pour la séquence de changement de robes, j'ai branché un iPad à un projecteur. Puis, avec une app, j'ai dessiné une série de robes en projetant directement l'écran sur ma fille, comme une technique de videomapping.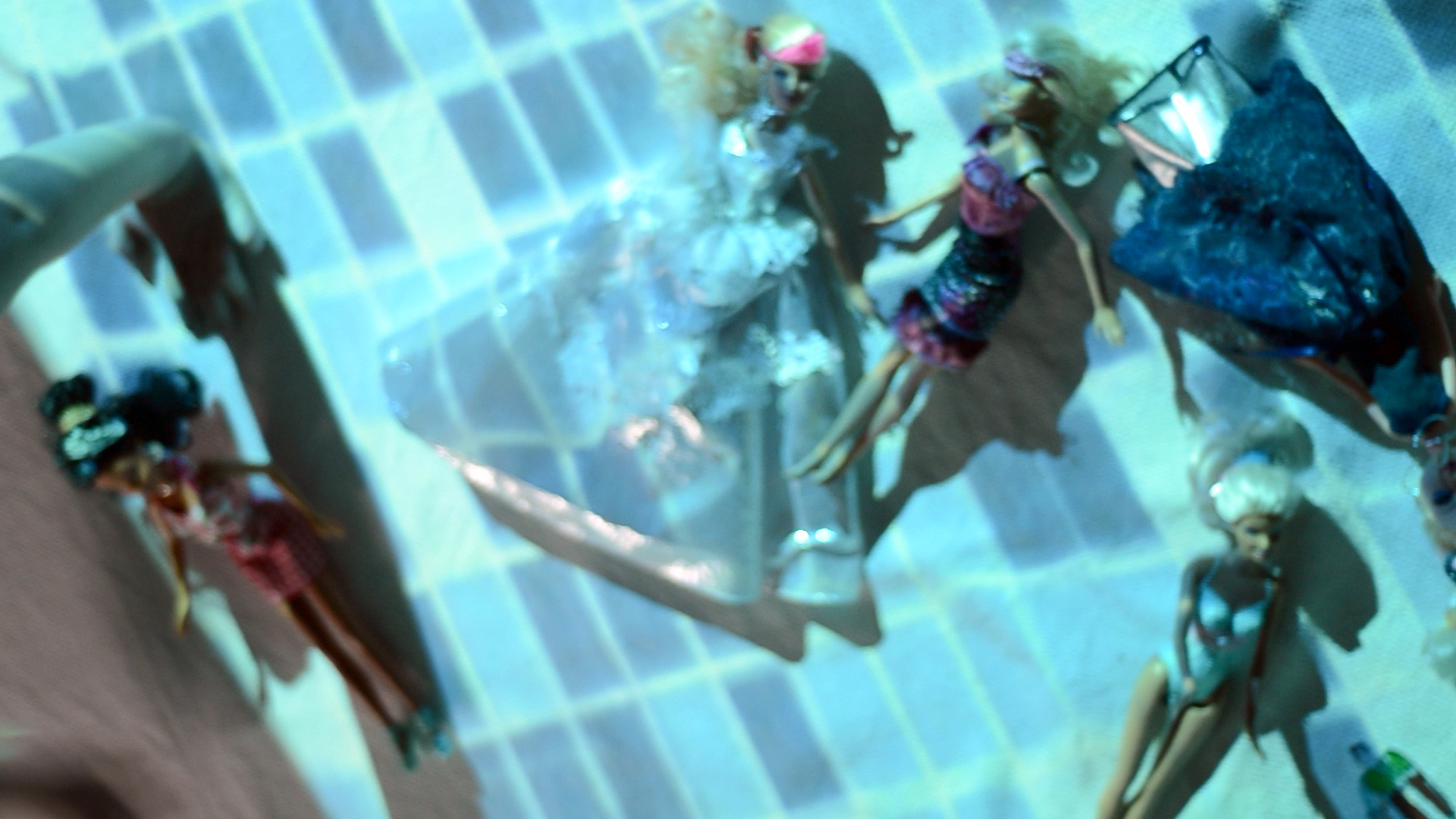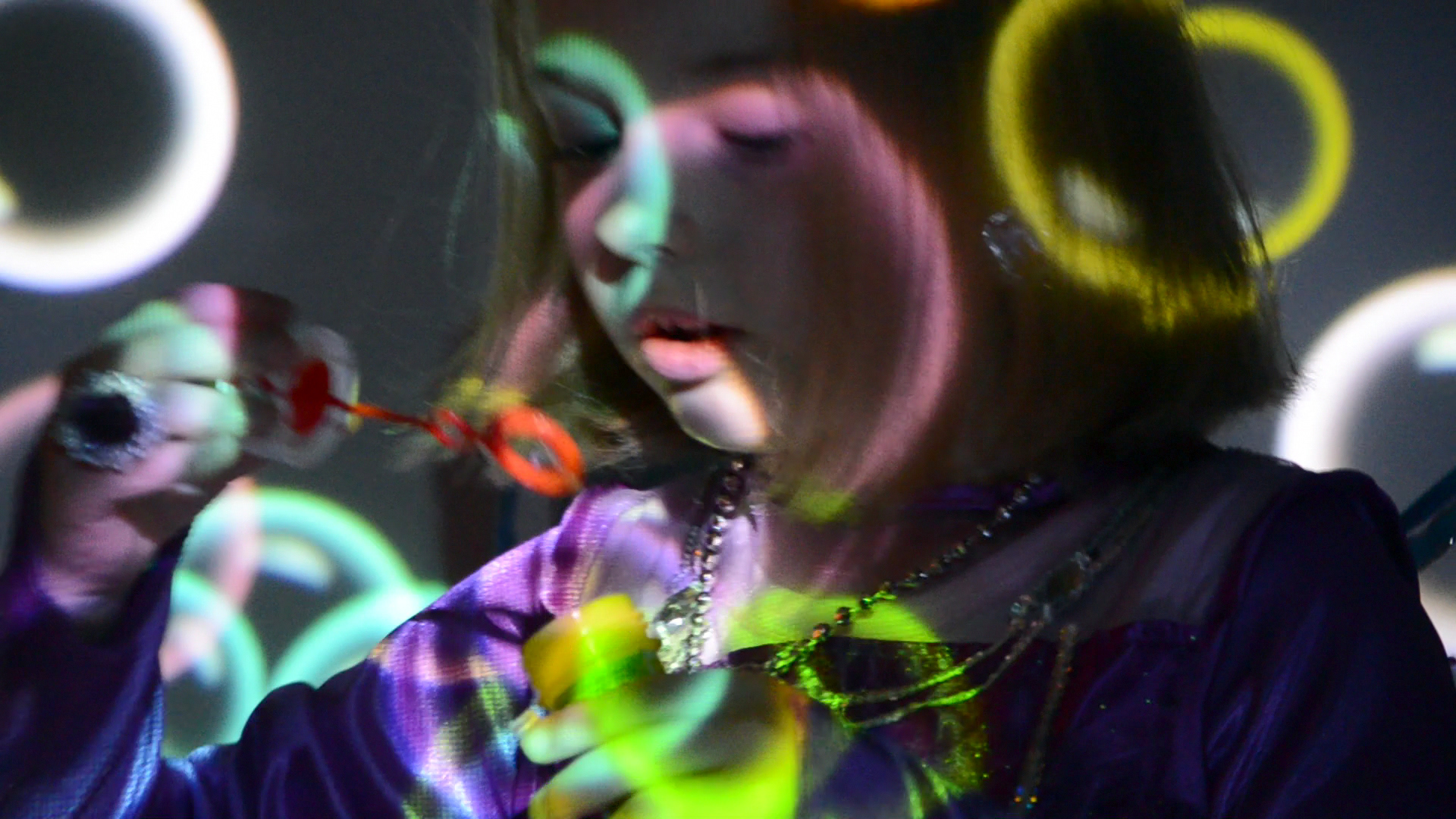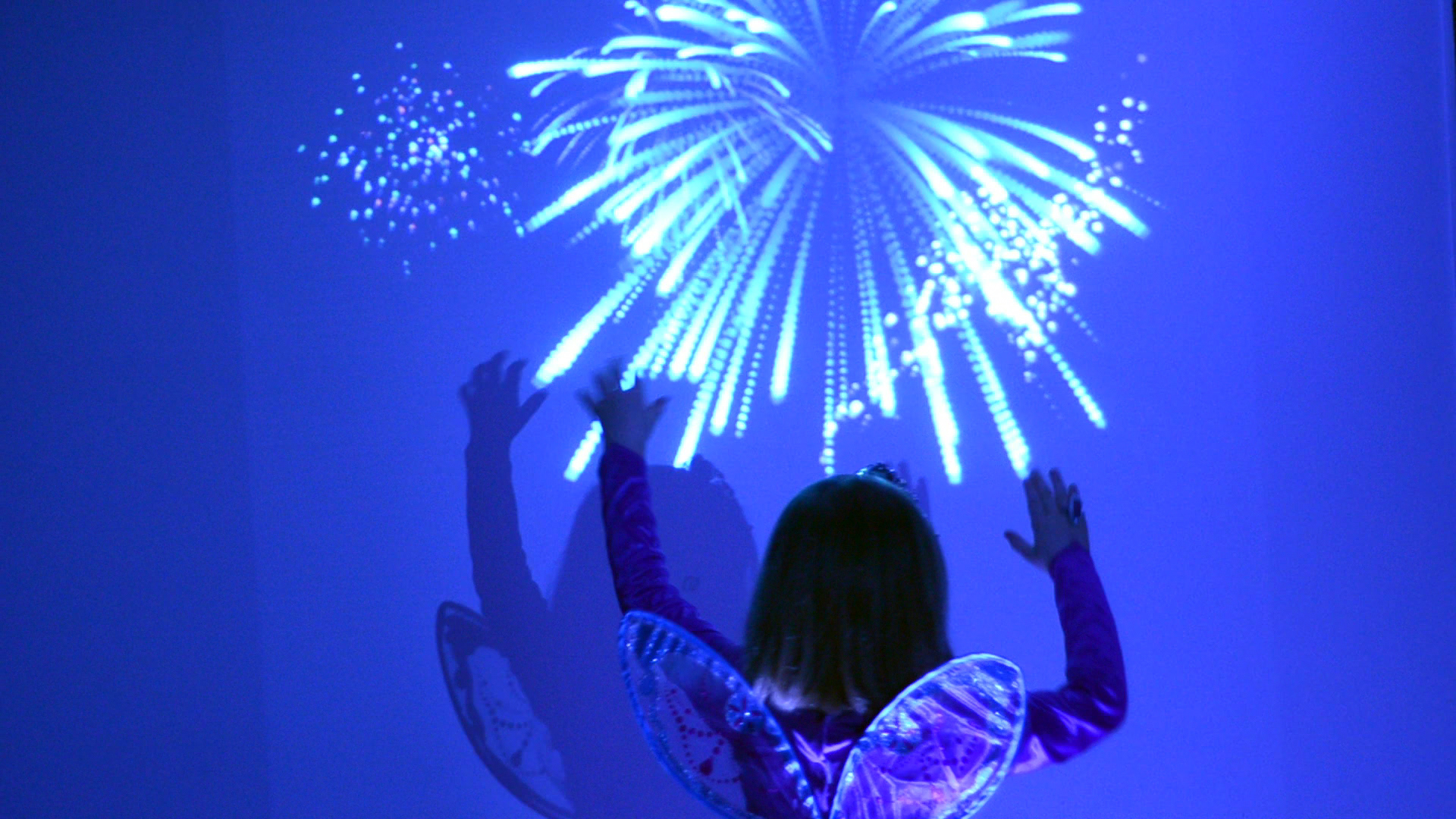 In the same way, I created the swimmig-pool effect, the bubbles and the fireworks sequences.
De la même manière, j'ai créé l'effet de la piscine, les bulles et les séquences de feux d'artifice.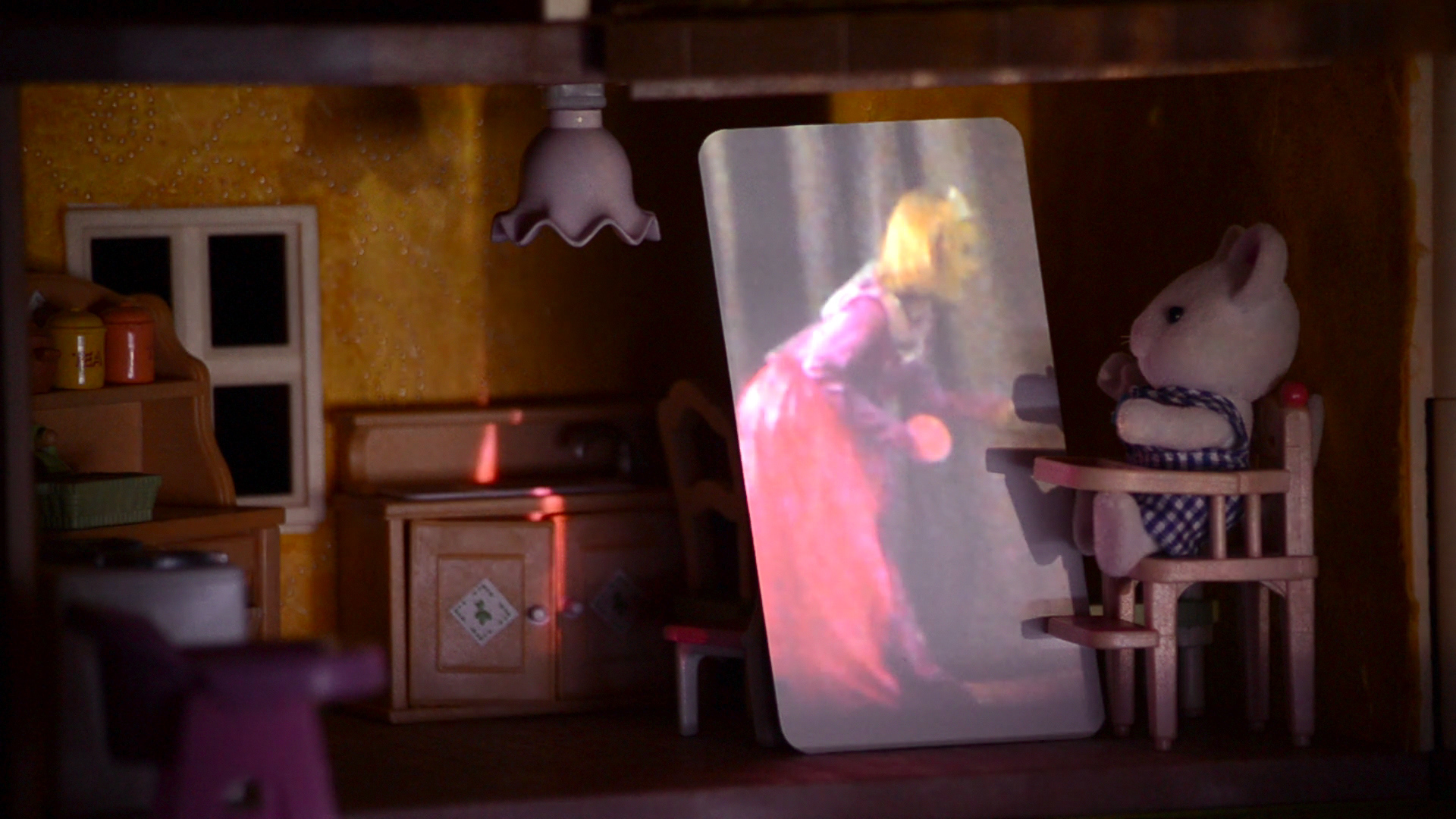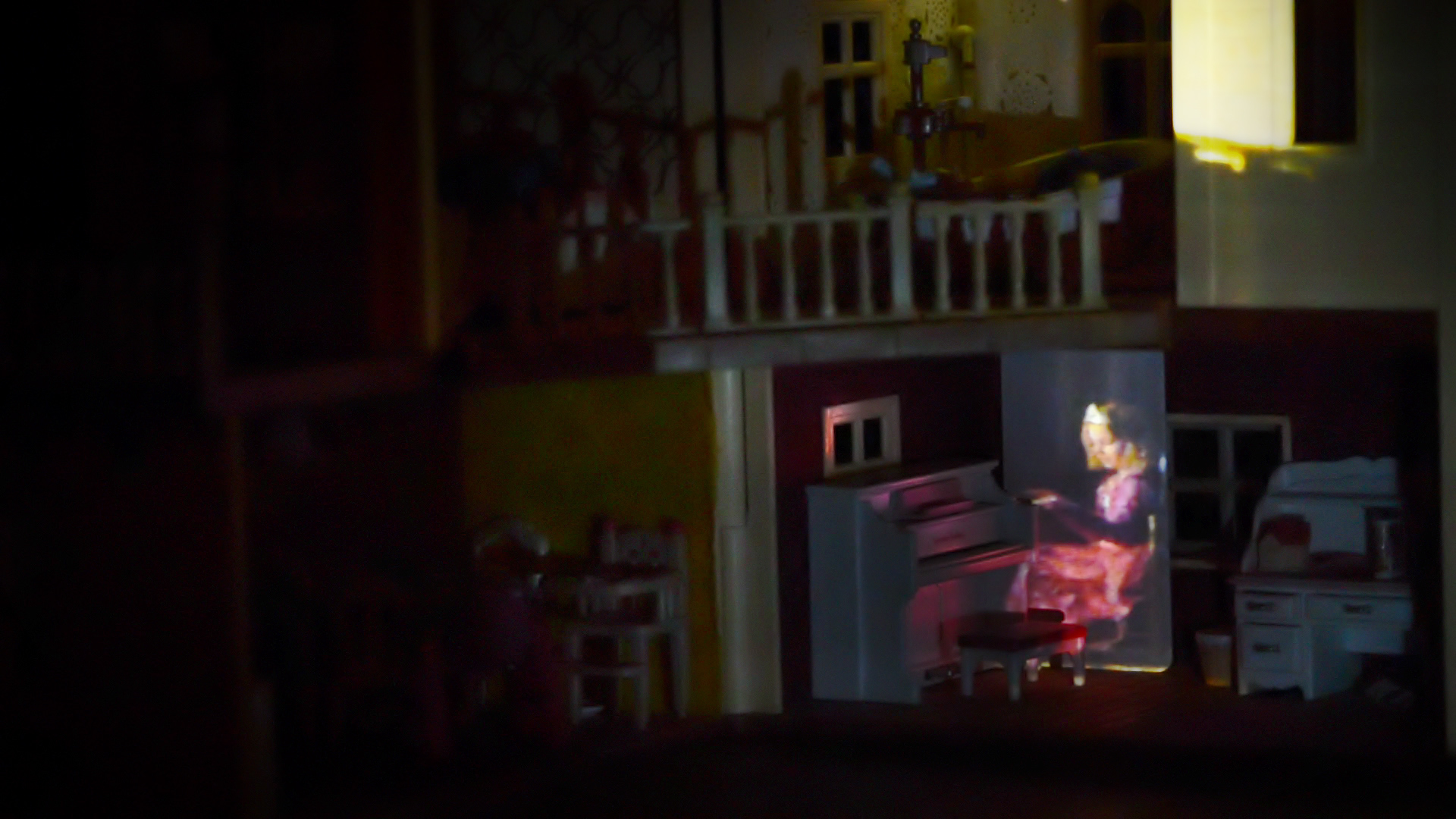 Then I used the camera Pad still connected to the projector to create live effects. I projected the image of my daughter in her constricted dollhouse. So she was able to realize her dream to live and play with her dolls in their own house.
Ensuite, j'ai utilisé la caméra du Pad encore connecté au projecteur, pour créer des effets en direct. J'ai projeté l'image de ma fille rétrécie dans sa maison de poupées. Ainsi elle a pu réaliser son rêver de vivre et jouer avec ses poupées dans leur propre maison.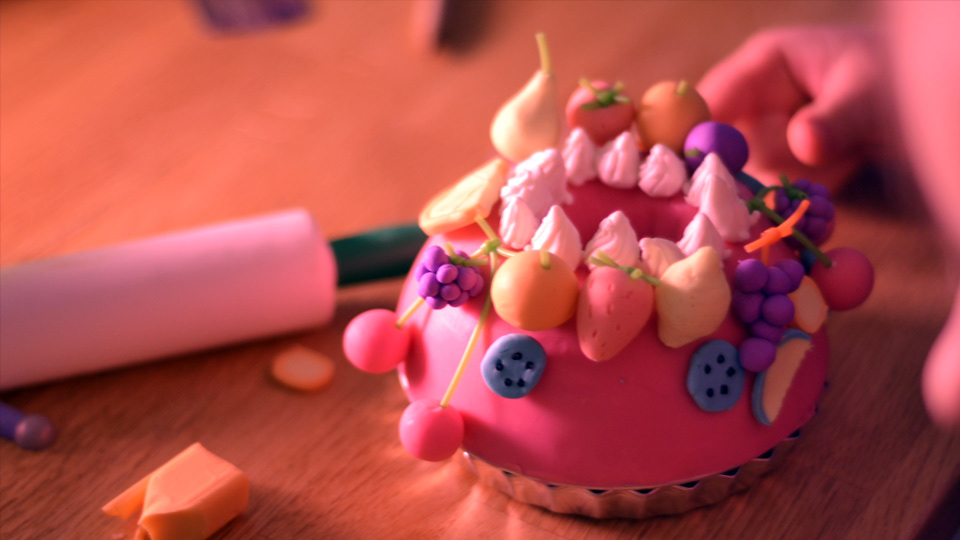 The only thing I did not create with the light was the cake. It was made plasticine. But I put a light element with the Sparkling candles!
La seule chose que je n'ai pas faite avec de la lumière était le gâteau. Il a été fait en pâte à modeler. Mais j'y ai quand même placé un élément lumineux grâce aux bougies étincelantes!
The contest is organized by zooppa.com. I'm very happy! Thanks for all!
Le concours est organisé par
zooppa.com
. Je suis très heureux d'avoir remporté un prix. Merci à tous!
Thanks for watching and thanks for your appreciations.
Merci d'avoir regardé et merci pour les likes!