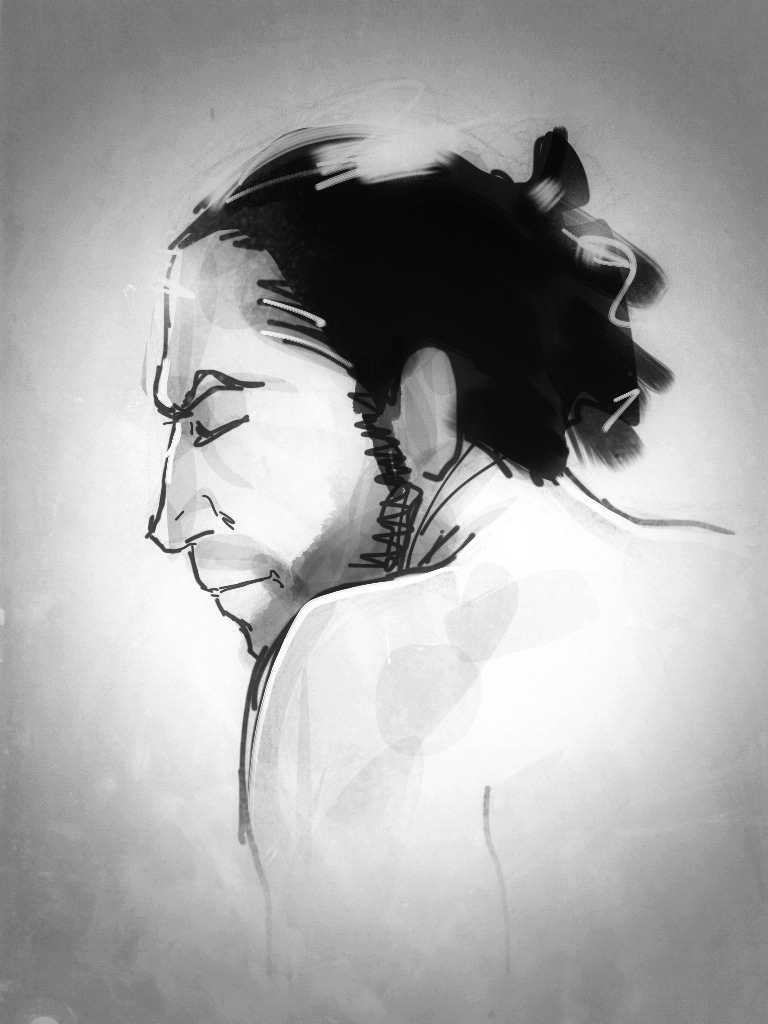 Here some sketches and CG sketches made in 2013 and 2014. Most of them are made during live model drawing sessions. CG sketches are made directly on iPad with a wacom bamboo pen and apps like SketchTime or Tayasui Sketches. Sometimes I also use a Wacom Inkling. Hope you enjoy.
Voici quelques croquis de l'année 2013-2014. La plupart ont été réalisés pendant les cours de modèle vivant. Les croquis numériques ont été fait directement sur iPad avec un stylet Bamboo de chez Wacom et avec des applications telles que SketchTime ou bien Tayasui Sketches. Parfois, j'utlise aussi une Wacom Inkling. Bon visionnage.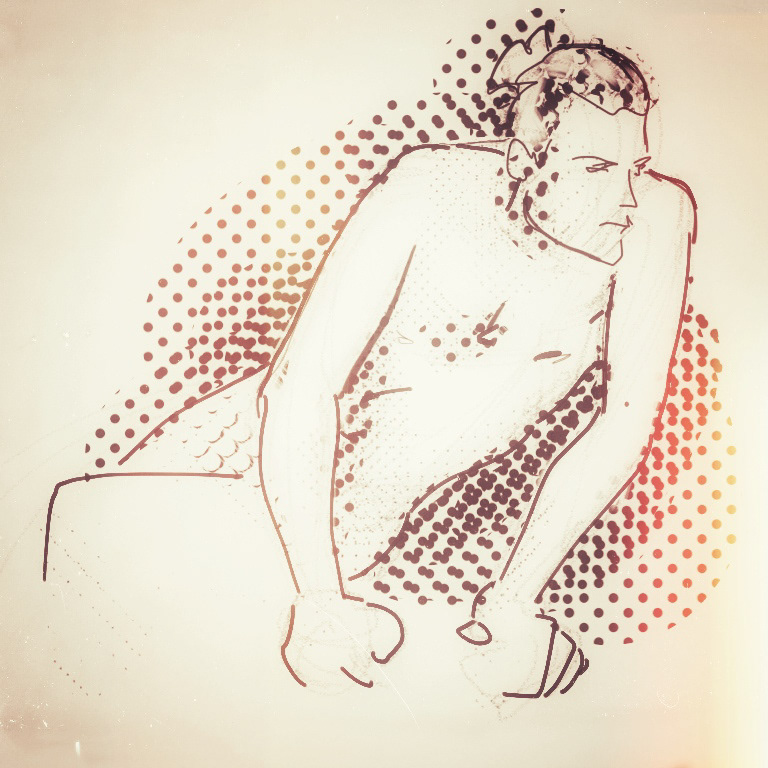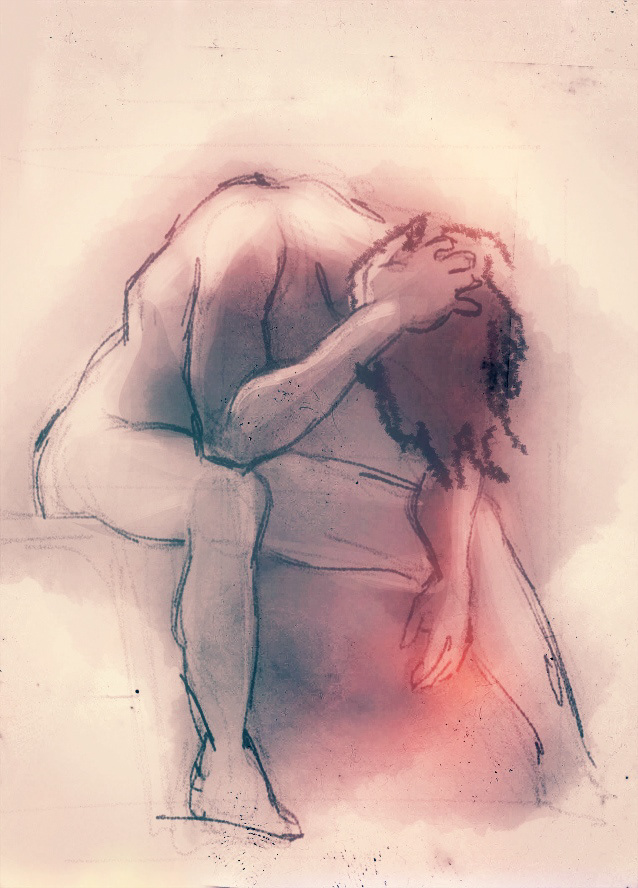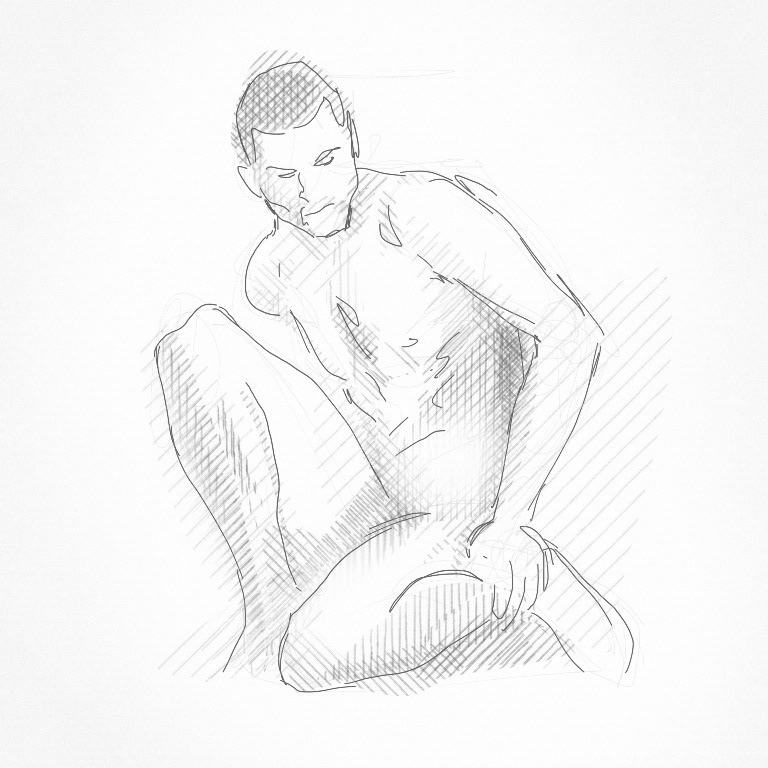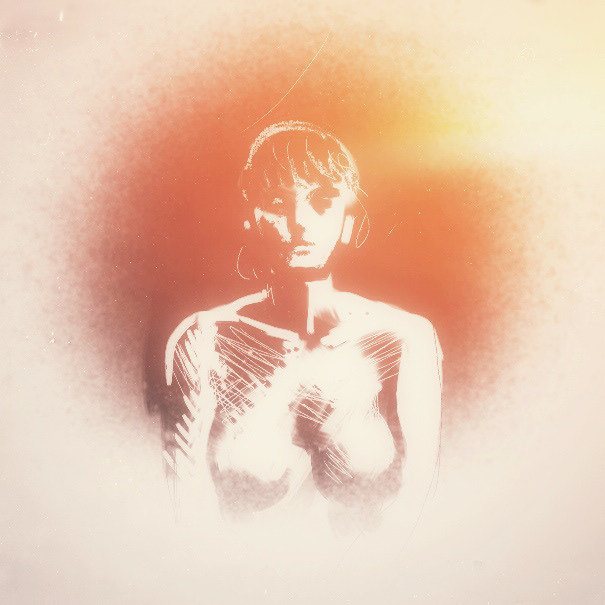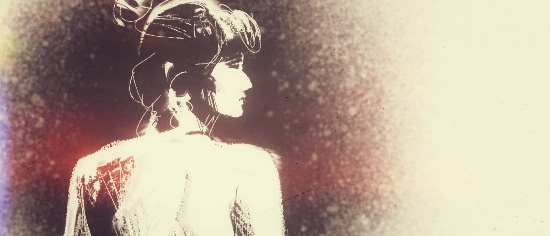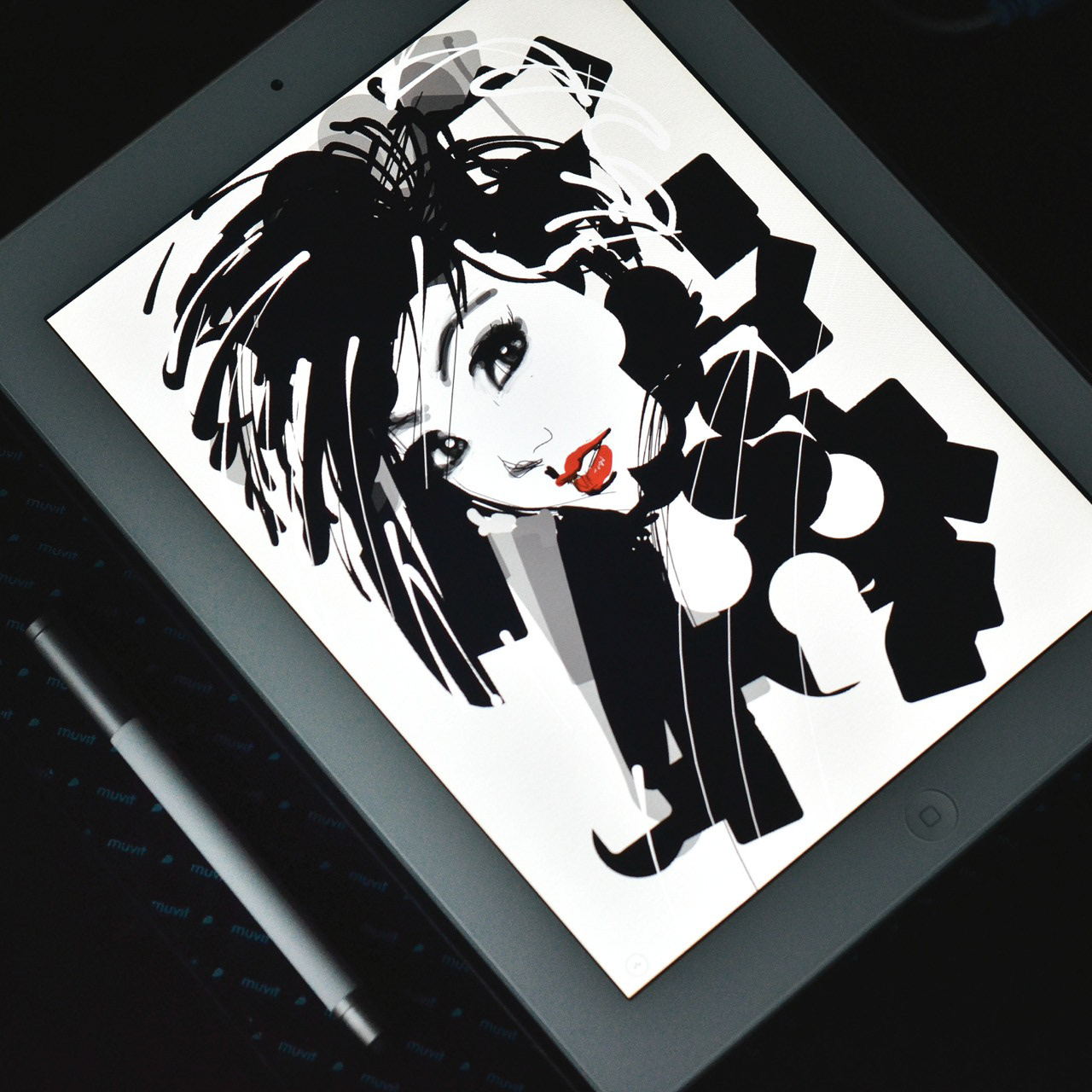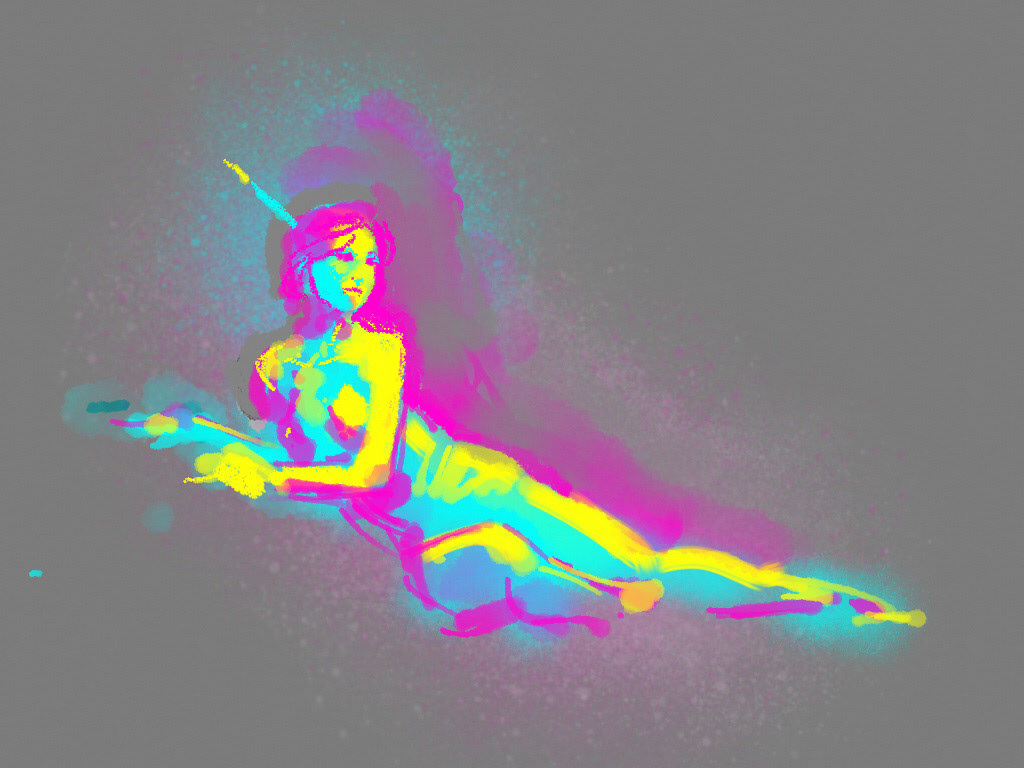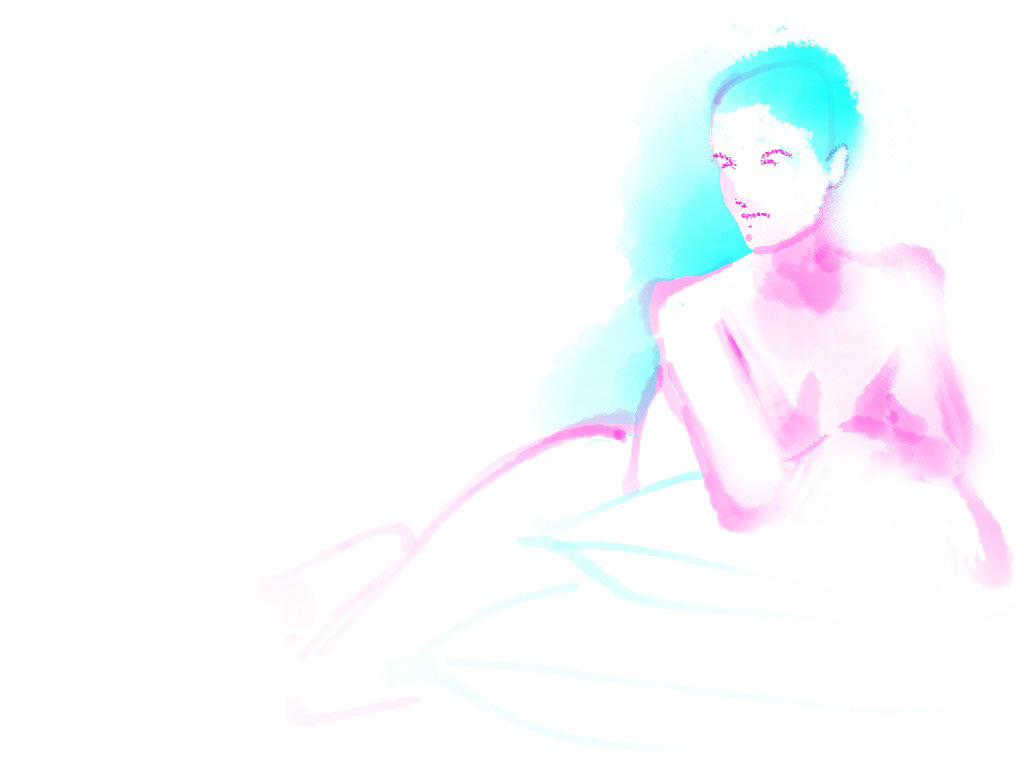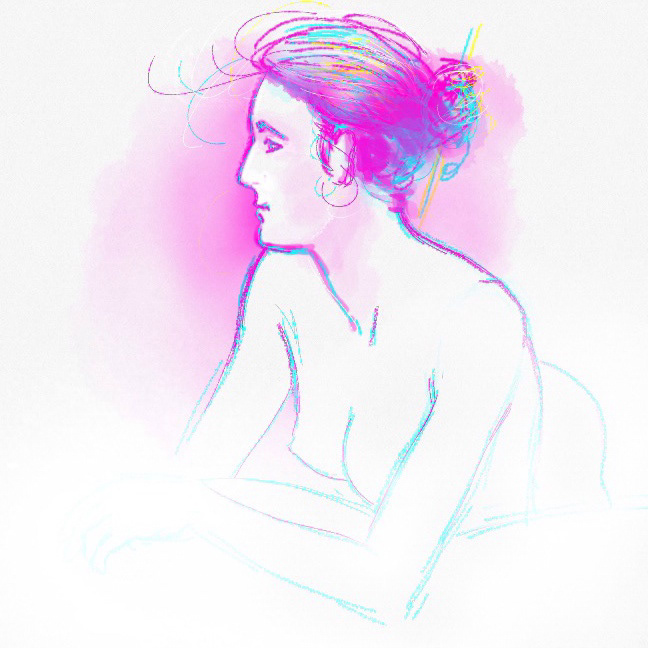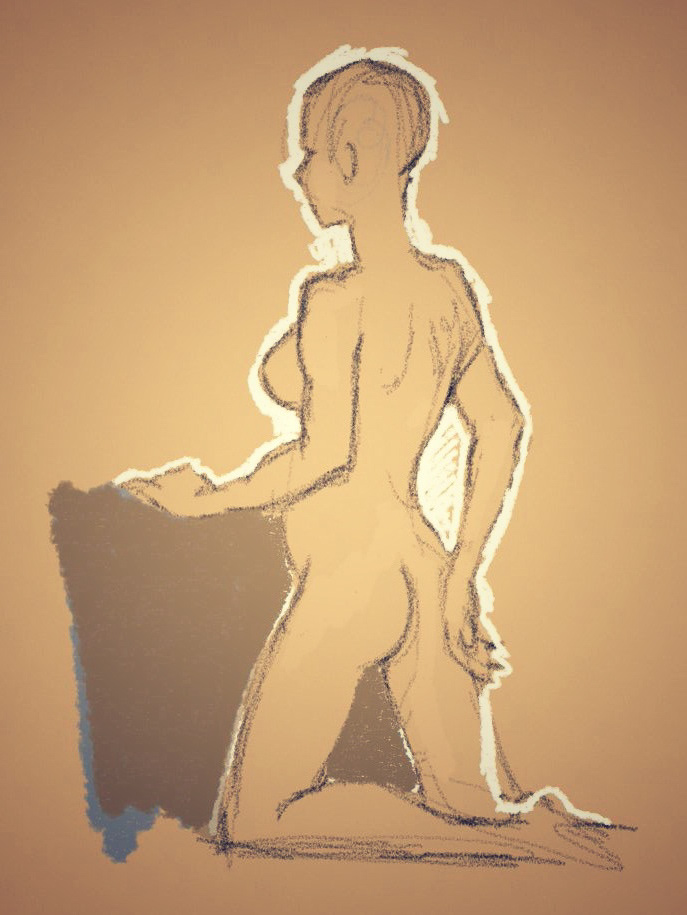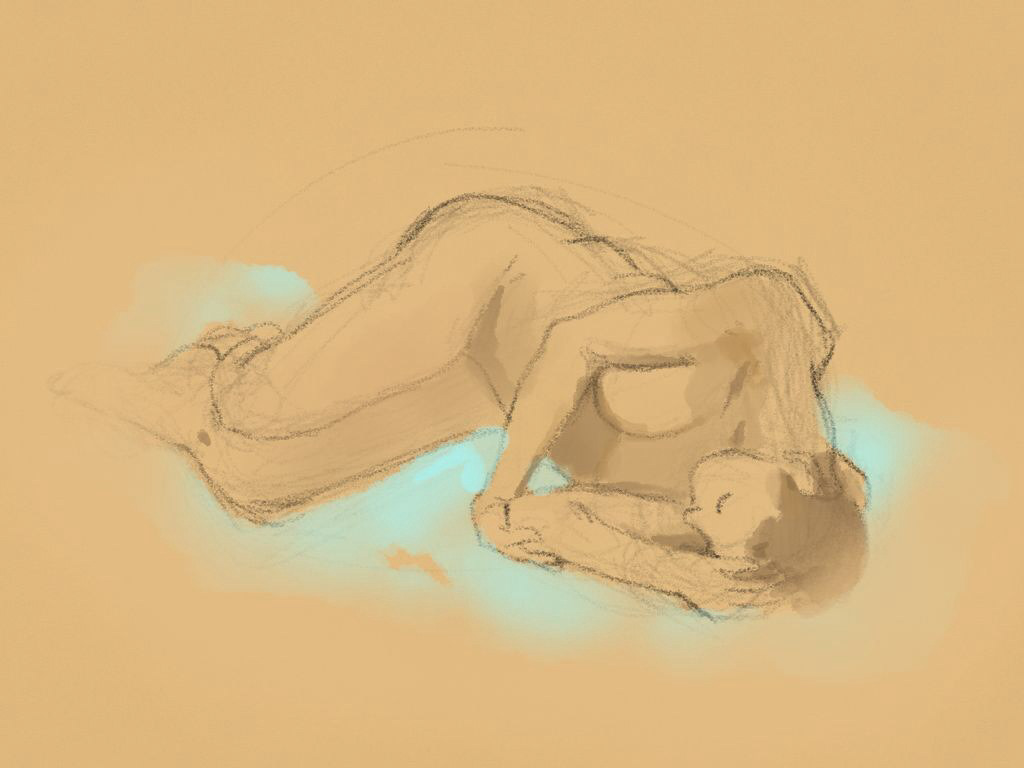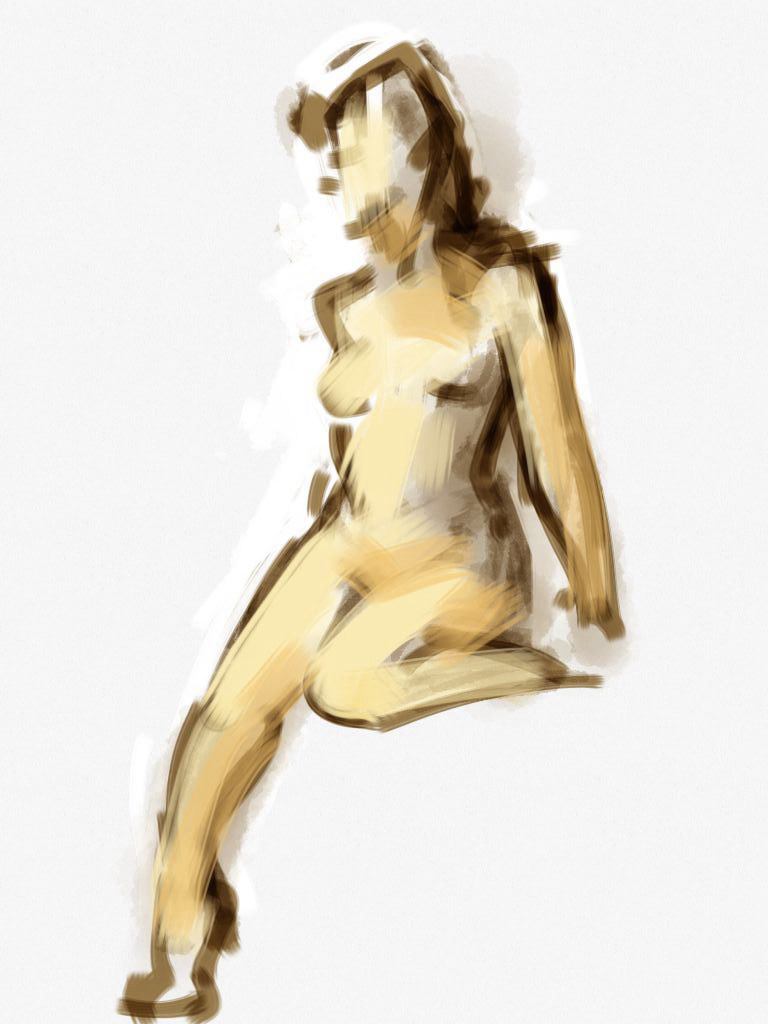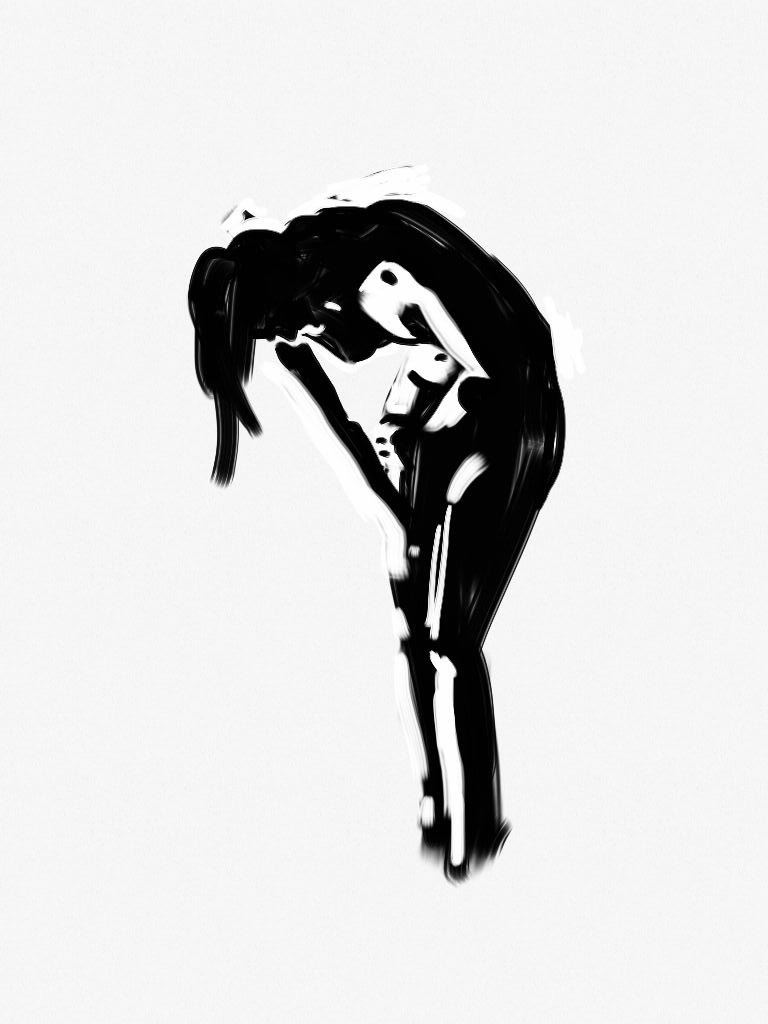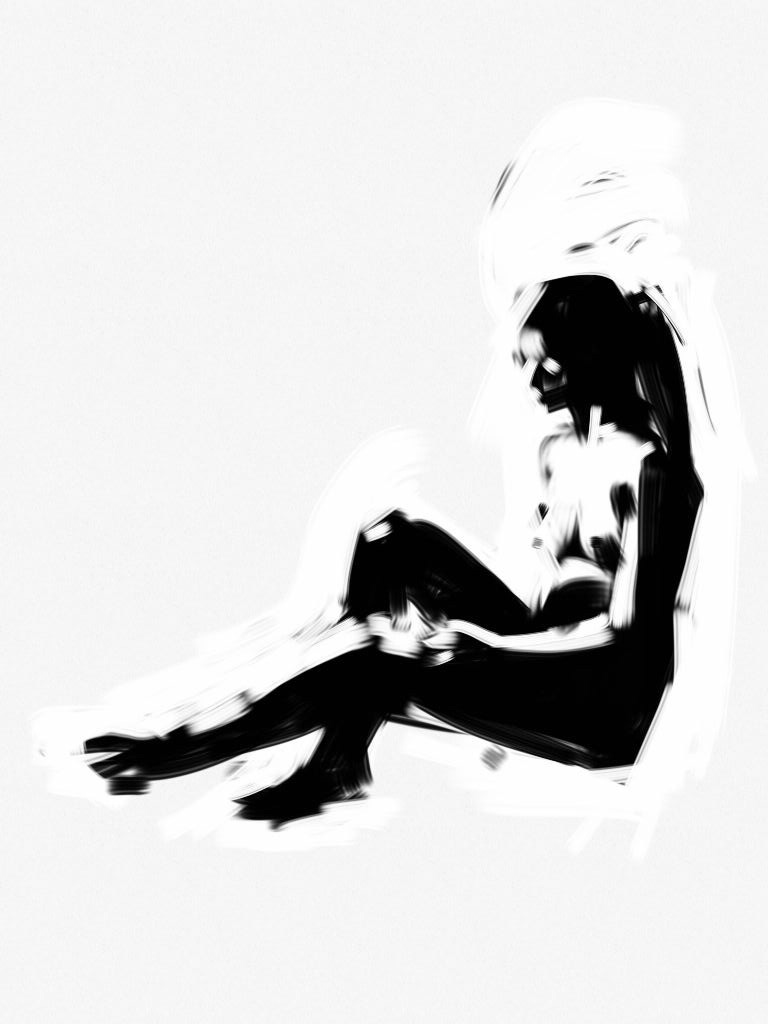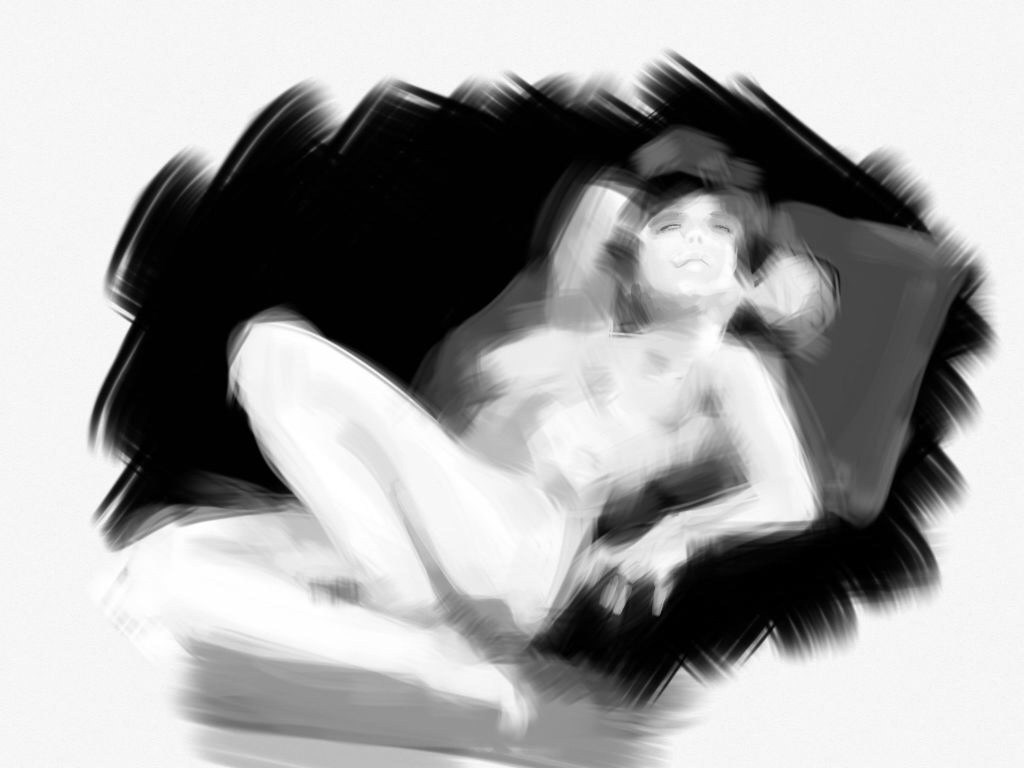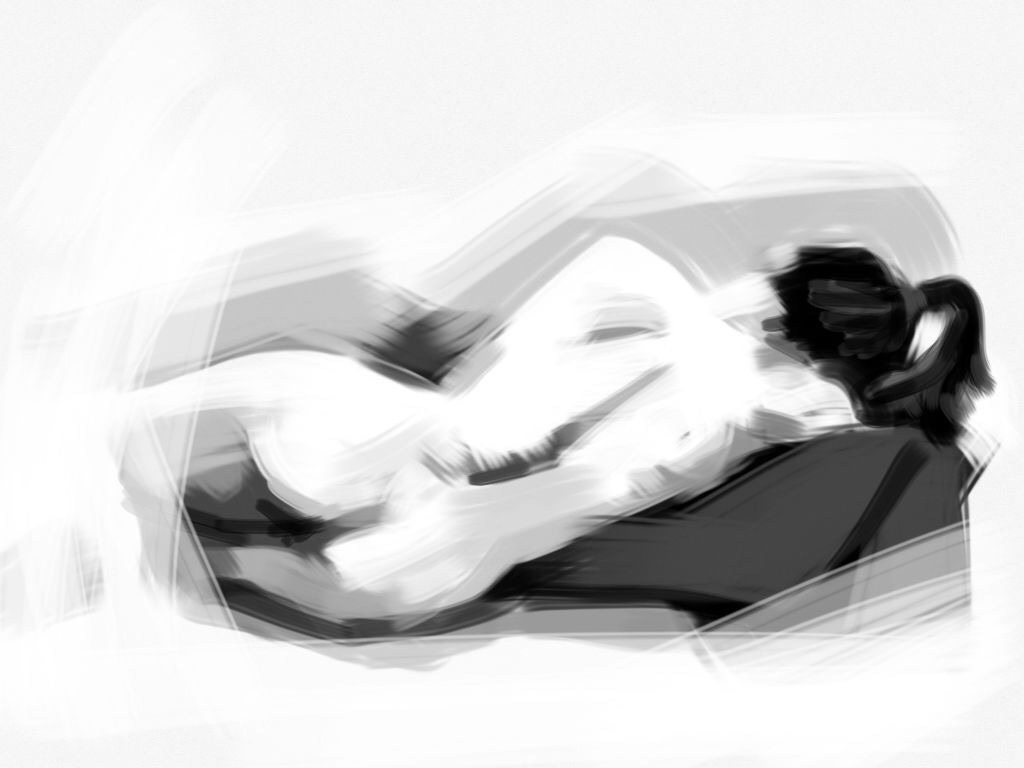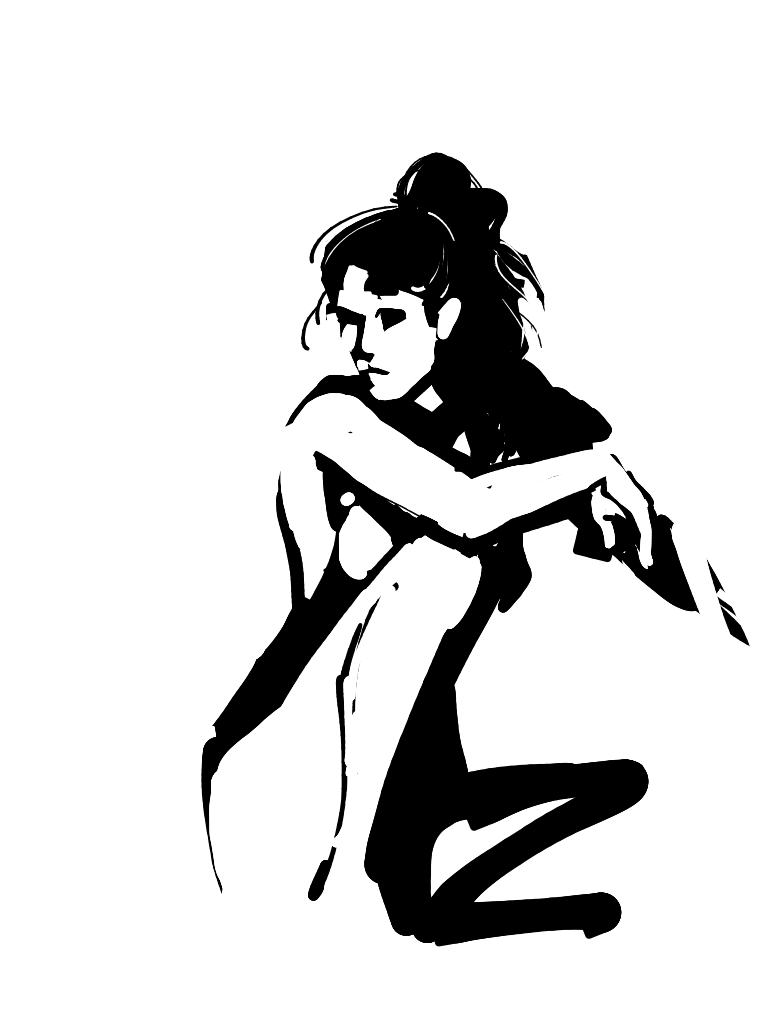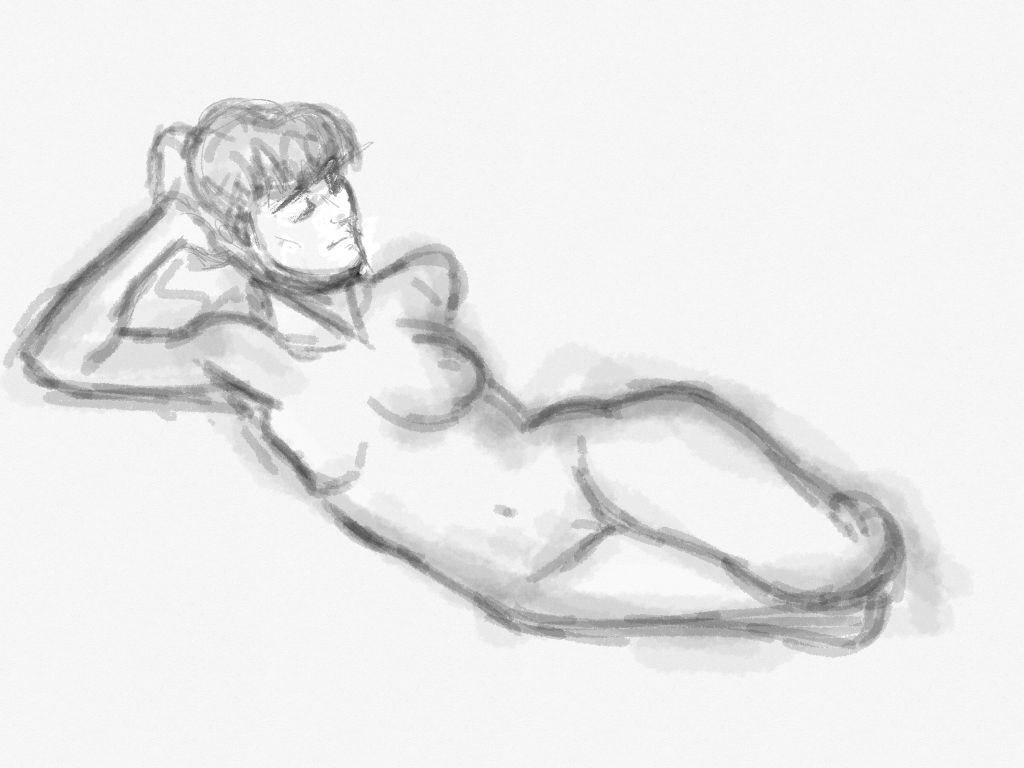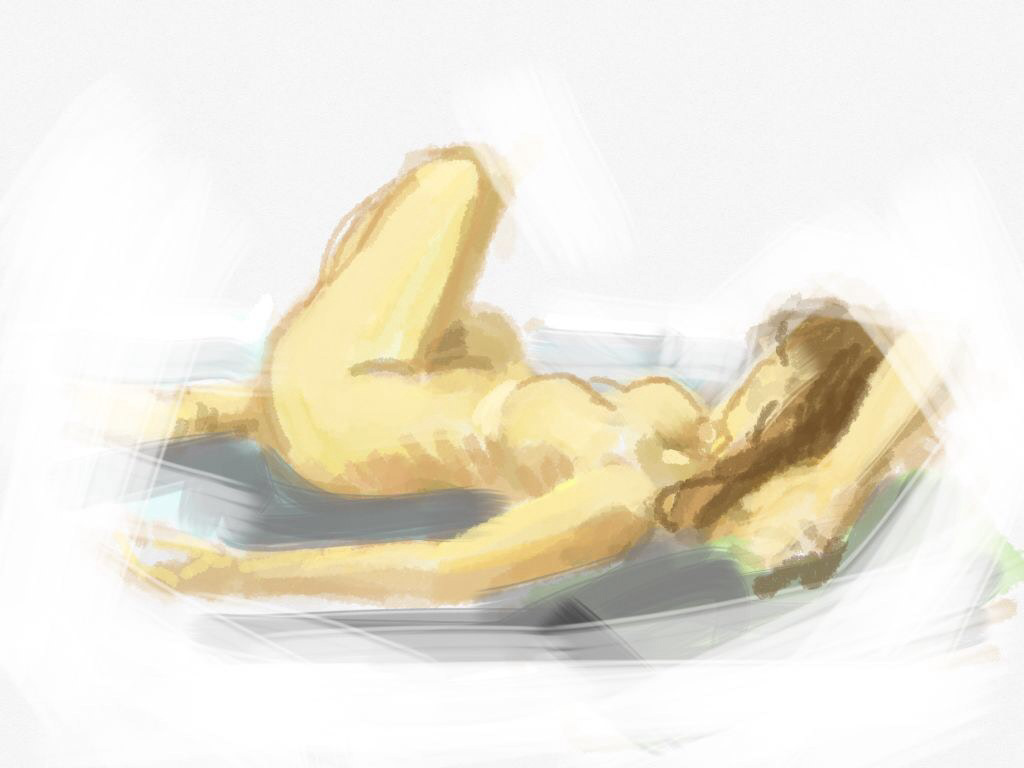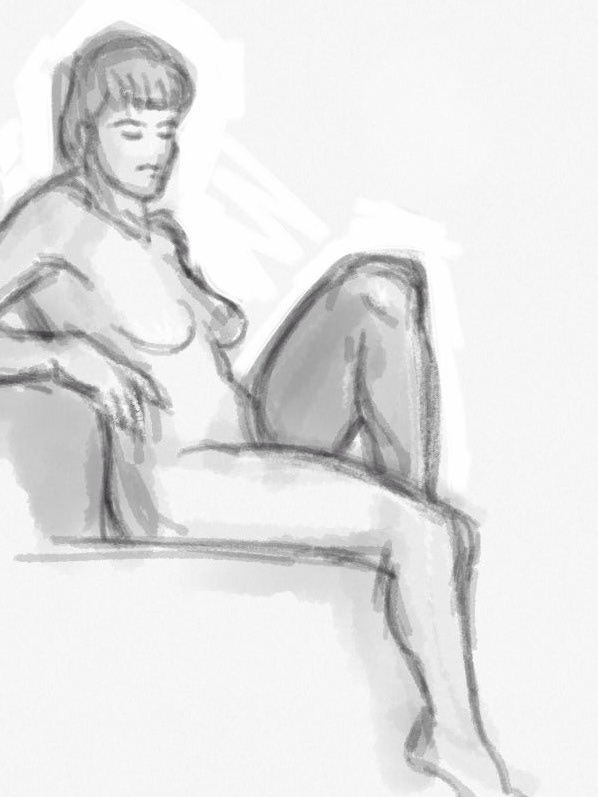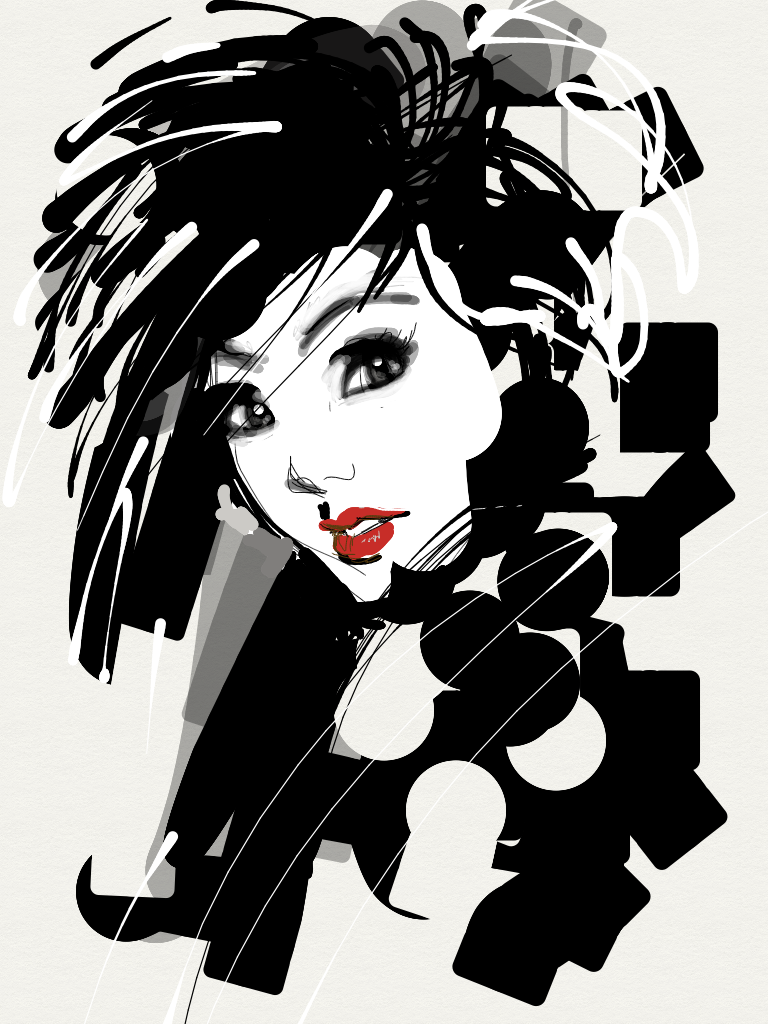 Thanks for your appreciations!